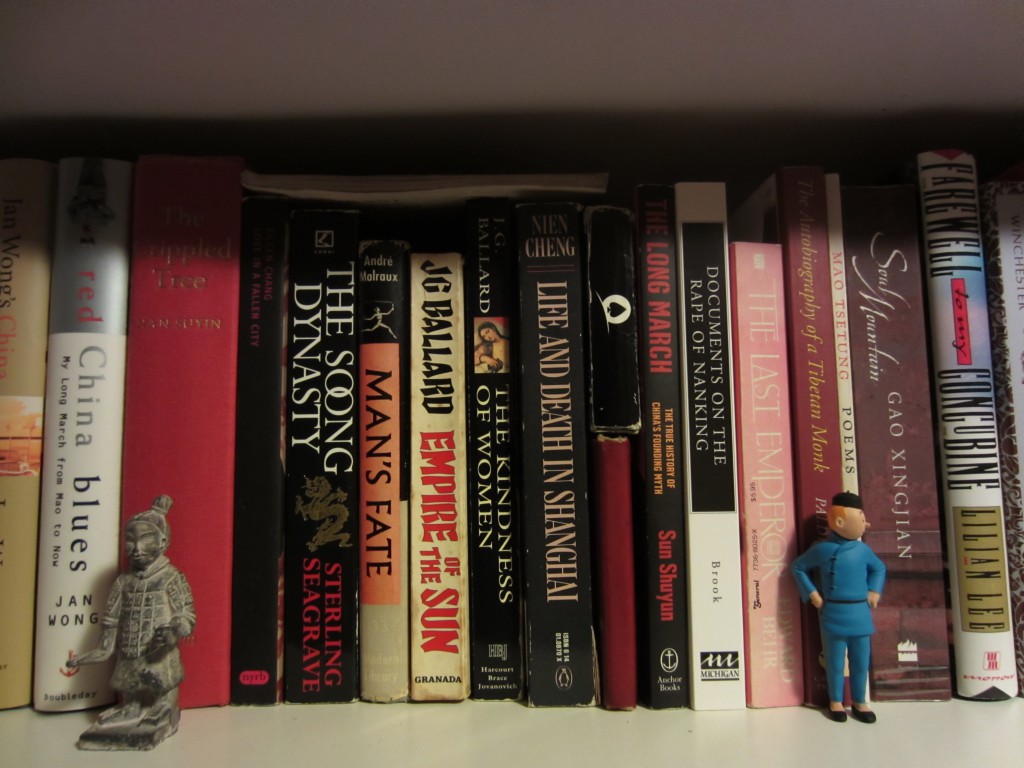 Ricepaper Magazine is back, this time with a new look and online presence. What we need now is content.
That is why we want to hear from you.
We want to read your poetry, short fiction, creative non-fiction, drama (full plays or excerpts), graphic novels, and translations. Visual art is accepted too. Send us something (or two!), and if selected, you will be published on our website and stand a chance to be featured in our 21st issue this year.
In conjunction with Asian Heritage Month, we want to know what you're thinking, dreaming, and reminiscing about. We want to explore what it means to be Asian Canadian, and whether you're recalling childhood dishes in a restaurant or re-watching the exploits of martial artists on TV, we want to hear your stories.
While we accept writing from authors of all cultural backgrounds, your submission should relate to the Asian Canadian demographic.
So, what are you waiting for? Send in your short fiction, poems, translations, travelogues, and any creative work today. Full submission guidelines here, and send all your entries to submission@ricepapermagazine.ca.  
Entries close May 31st. Happy writing!
---
Photo by William Tham