A new year, a new volume of Talkrice! Gavin Hee has returned from a two month long trip that took him to eleven cities in Asia's southeasterly region. In part 1 of this 9 part series, he sits with William Tham to talk about some pictures (included below). Topics include Malaysian/Indonesian relations, food, housing, safety, and the good and bad of Malaysian imitation brands.
Scroll down and follow along with the photos. For all the episodes, click on the following link or the tag below with the same name: "Southeast Asia/Taiwan Impressions."
Footnotes & Follow-Ups
Opening music – Energy by Bensound
Batik – https://en.wikipedia.org/wiki/Batik
Well-built Indonesian houses by migrant workers – Articles appear to have disappeared from the online sphere. If anyone comes across this, please send us a link.
Nasi Lemak – Malaysia's national dish and one some argue has too much going on. Example: anchovies, coconut, rice, hard boiled egg, octopus/squid, chili paste, peanuts, chicken/lamb/beef, cucumber. The best, in many people's opinion, can be found at Village Park restaurant in Kuala Lumper, Malaysia. https://en.wikipedia.org/wiki/Nasi_lemak
Sambal – https://en.wikipedia.org/wiki/Sambal
Nasi Kandar – curry on rice. "Nasi" is Malay for rice while "Kandar" refers to the pole vendors would balance on their shoulder containing the food they would sell to the public back in the day.
Nasi Ganja – nickname for a kind of Nasi Kandar that is supposedly addictive. Rumour has it that ganja leaves were once used in minute amounts to give the dish an edge over regular Nasi Kandar. There is speculation it's MSG driving popularity today.
Ipoh (EE-poh) – https://en.wikipedia.org/wiki/Ipoh
Subang Jaya – https://en.wikipedia.org/wiki/Subang_Jaya
MYWriters Festival – An annual writers festival with venues all over Malaysia where readers, creators, distributors etc. can connect and exchange. There are two online groups, the broader Malaysian Writers Community and a region specific group for Penang.
(1) Malaysian Writers Community (Komuniti Penulis Malaysia) – https://www.facebook.com/groups/malaysianwriters
(2) My Writers Penang – https://www.facebook.com/groups/MyWritersPenang/
20:56 – "It wasn't even in Vietnam" should have been "It wasn't even in Malaysia."
My Burger Lab – http://myburgerlab.com/
Bird Park – http://www.klbirdpark.com/index.cfm
Butterfly Park – http://www.klbutterflypark.com/about.html
Closing music – George Street Shuffle by Kevin MacLeod
**********
Uncle Chan's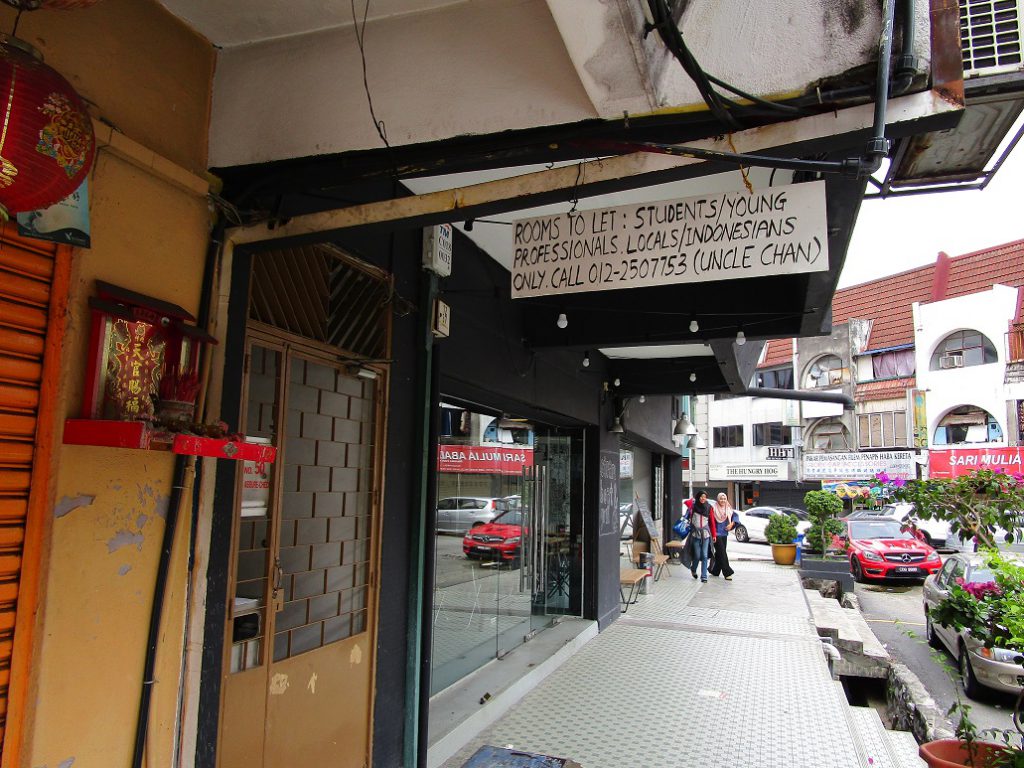 Nasi Lemak (left) & Nasi Kandar toppings as they are normally marketed (right)


Malaysian Imitation Brand Big Apple Donuts & Coffee (Right) | My Burger Lab's Swisstake Mini Burger (doesn't have Swiss cheese in case you're wondering) (Left)


Kuala Lumpur's Bird Park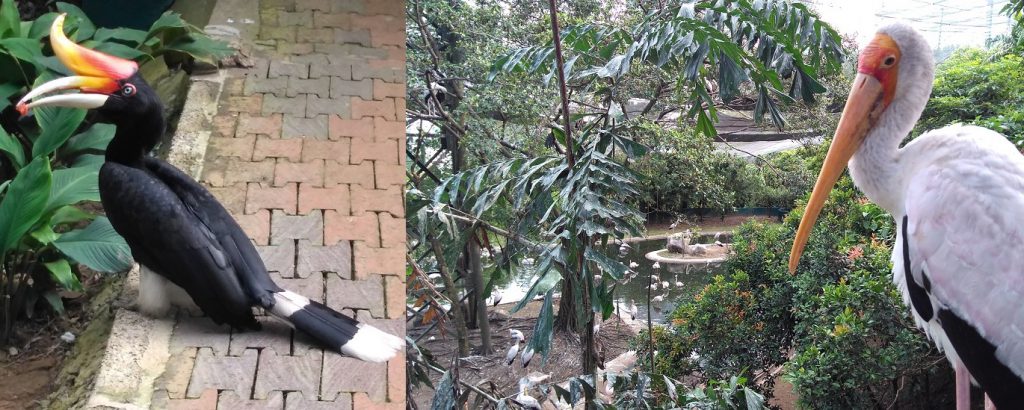 Kuala Lumpur Housing:
Multi-Unit High-Rise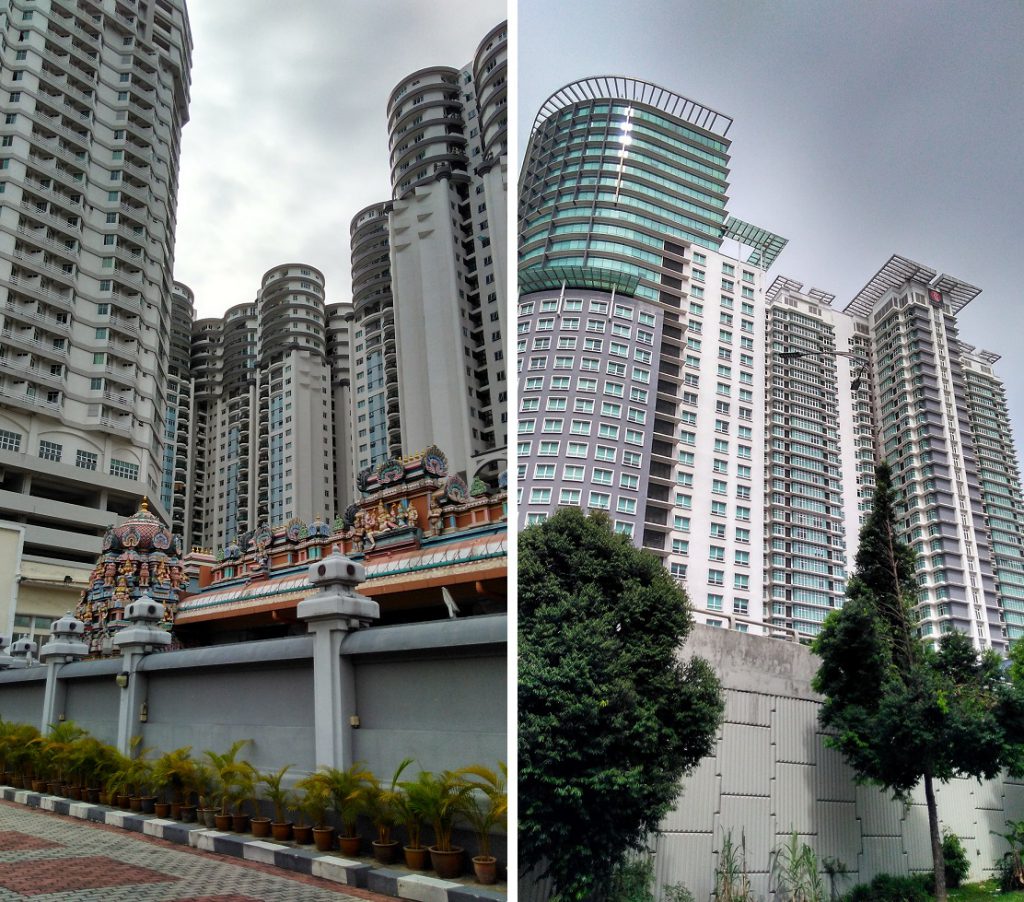 Multi-Unit Low-Rise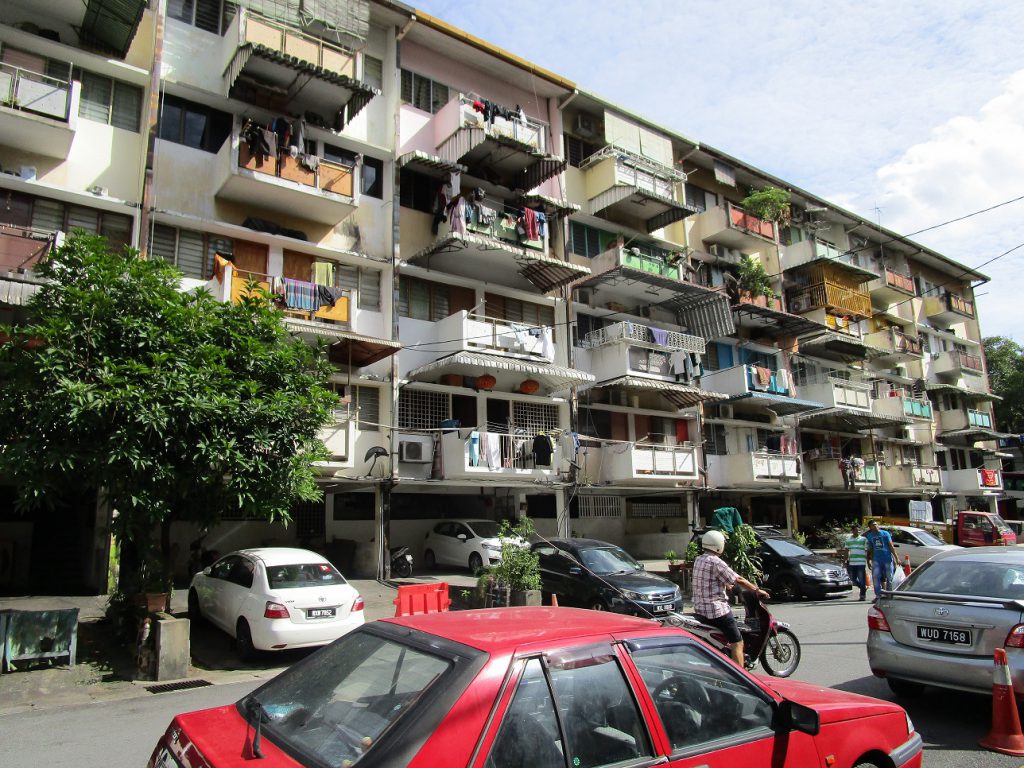 Duplex – Physically close, aesthetically far (left) | Single-Detached (right) (USD 1 million and more)