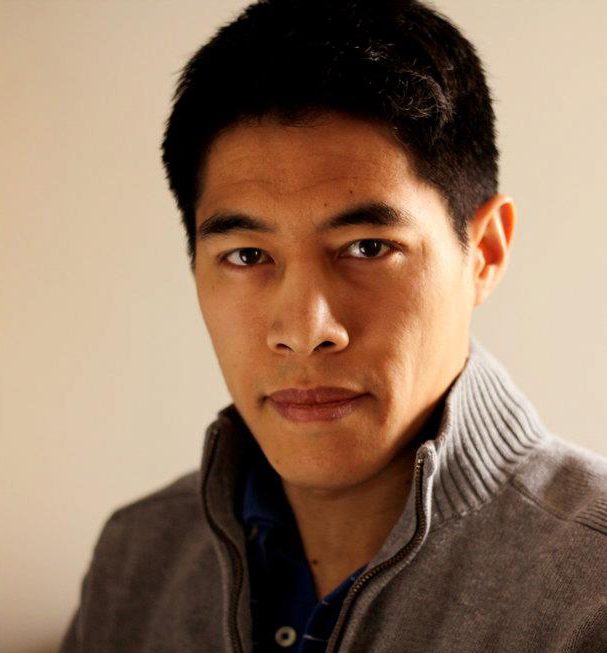 The Chinese diaspora population is estimated at 50 million. That is not just one Australia. It is two. Spread across 110 countries, one of those nations is Switzerland. This brings us to Swiss filmmaker, François Yang whose The Soul of the Tiger (L'âme du tigre) is featured at this year's Vancouver Asian Film Festival (VAFF) on Saturday, November 4, 10:00 pm at Cineplex Odeon International Village Cinemas [BUY TICKETS] (French with subtitles). Ricepaper is proud to be partnered with VAFF for this lovely production that explores intergenerational and intercultural dynamics.
In Yang's first feature-length fiction film, thirty-something, free-wheeling Alex (Frédéric Siuen) is alerted to the sudden passing of his brother which expectedly drives him in search of answers. Led to a discovery that will jolt the foundations of his being, he must also wrangle with infidelity and culture clash as he enters chaos and is forced to make decisions he never thought imaginable. Beautifully shot, the audience is treated to a feast of the senses as we are taken through streets and buildings of what could be a number of fascinating European cities where French is widely spoken and Asians go about their daily lives just like here.
Multi-award winning the Soul of the Tiger provides perspective on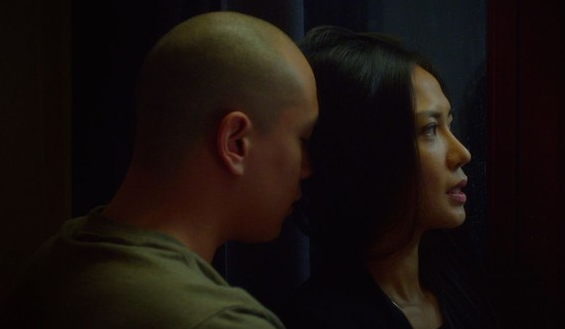 diaspora films which, for an Asian Canadian audience, usually feature entirely and specifically Anglophone North American casts. Discovering the Soul of the Tiger, one may be reminded of (perhaps informed about) migrant diversity. They may then be comforted in the reality that there are people like them who are all over the world, many living under similar socio-economic circumstances, and who are developing and/or desiring media just like Soul of the Tiger.
And they may discover that Asian diaspora themed media is not as niche as some people say, because the ideas contained within (nevermind language) transcend borders, and a film like the Soul of the Tiger is arguably as relatable to an Asian Canadian as it is to an Asian from any number of countries be it Switzerland, Australia, France, Malaysia, the US, or Vietnam to name a few (of many).
And one can be warmed knowing there is a sizeable market of millions around the world who are either thirsty to consume or hungry to deliver content that shows Asians as real and relatable. Many will be inspired to create; many, inclined to support, as we embrace what is strikingly similar and what is so interestingly different.