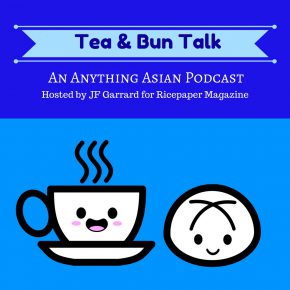 Hi, I'm your host JF Garrard and welcome to the first episode of Tea and Bun Talk.
If you are familiar with film maker Stephen Chow's (周星馳) work, you will know that his most famous line is "Chor dai yum daam cha, sik gor bau" (坐低飲啖茶,食個包), which means "Let's sit down, take a sip of tea, and have a Chinese bun."
This is a podcast series which will cover anything Asian which means we will be covering a variety of topics. Some will be lots of fun like today's interview with the talented actress Annie Chen, and others may be difficult such as mental health issues in the community. Regardless of the topic, we hope to present an Asian perspective on everything and to learn something from every podcast.
Acting in mainstream media continues to be one of those elusive occupations for Asian people, because the acting industry isn't exactly the most diverse places one can find a job in, especially in North America.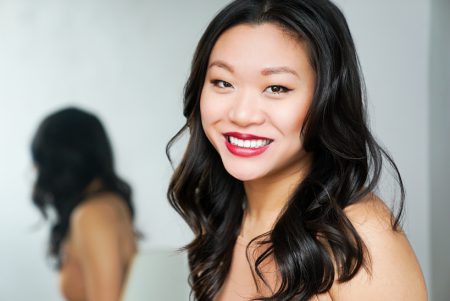 Today we are speaking with Annie Chen, who stars as FRENCHY in Grease The Musical, which is now playing at the Winter Garden Theatre in Toronto, Ontario, Canada. It had opened up November 9th, 2017 and the Run Extended to January 7, 2018.
Annie is a super talented individual, she was a dancer for Lady Gaga and PSY at the Much Music Video Awards held in Toronto and is also an actor in television shows such as Designated Survivor starring alongside Kiefer Sutherland.
Annie and I met on a cold wintry day in a bubble tea place downtown Toronto to chat about Grease, her career and how the future looks for Asians in the arts.