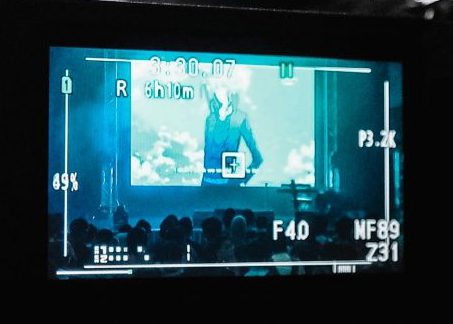 The past couple of years have been a remarkably better time for Asians in the broader Western media space. A system barring Asians from respectable on-screen roles for decades is now cracking as social, economic, and technological drivers around the world pry open the claws of an old, dying guard. A path towards decency finally looks like it is being laid. Much of this change has come in the US, some from Australia. Canada has made contributions as well, but what exactly? And what has been the impact both domestically and internationally? Has our country done enough? And if not, where should it be and how can it get there? Join us for a discussion with industry experts and be involved in the movement. Get your tickets now! The panel will take place at the International Art Gallery Level 2, 88 West Pender Street, Vancouver.
Panelists
Kashif Pasta | Director of "Welcome to Surrey"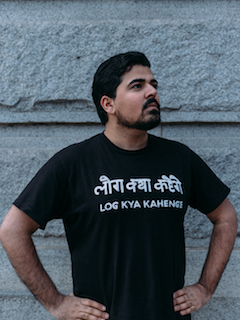 As the co-founder of Dunya Media, Kashif works to tell stories that reflect the diversity of their audiences, resulting in filmmaking that both helps underserved audience's sense of validation and self-worth, and helps mainstream audiences enjoy richer, more satisfying content.
Lien Yeung | An award-winning multimedia reporter, anchor and producer with CBC News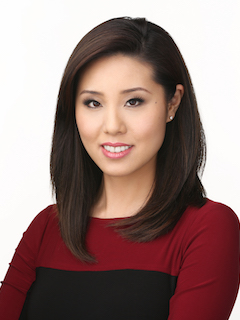 Lien has covered stories ranging from the opioid crisis to historic wildfires to diversity in media. Her journalism has taken her from the Pacific Northwest to the Atlantic Coast. She holds a Master's of Journalism from UBC and B.A. from SFU. Lien took the leap to pursue journalism after almost a decade in marketing working with some of Canada's most recognizable brands.
Sonny Wong | CEO & Co-founder of Hamazaki Wong Marketing Group, Co-founder of Leo Awards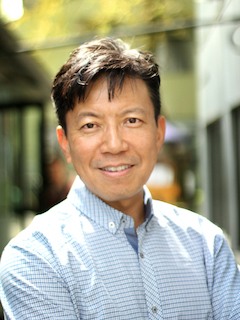 Sonny is a social and marketing entrepreneur with a diversity of business interests and projects that span marketing/media, live programs and events, sustainability, arts and culture, film and television, creativity, and social innovation. He is president and creative director of Hamazaki Wong Marketing Group, an award-winning multicultural marketing-communications agency. Sonny is also co-founder and producer of the annual Leo Awards, BC's awards program for the film and television industry.
John Wirth | Executive Producer/Showrunner of "Hell on Wheels", "Wu Assassins"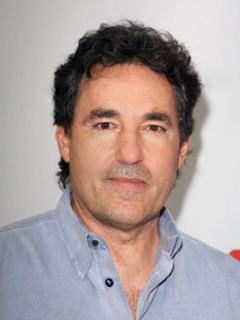 As an Executive Producer/Showrunner on the Netflix original series Wu Assassins. He has served as Executive Producer on Hap And Leonard; Hell On Wheels; The Cape; Terminator: The Sarah Connor Chronicles; Love Monkey; Ghost Whisperer; The District and Nash Bridges.
Moderator: Bessie Chow | Contributor to Ricepaper, a Canadian magazine showcasing Asian Canadian literature, culture, and the arts.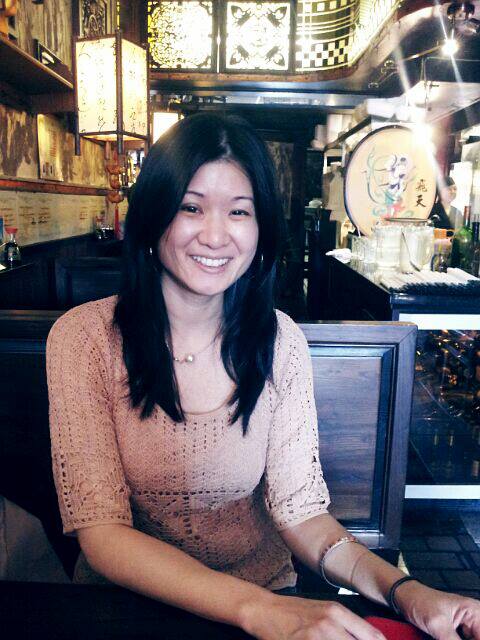 As a first-generation Canadian-born Chinese, Bessie has long been sensitive to the challenges and opportunities inherent in the definition and defiance of different labels. Her passion for diversity and inclusion has manifested in a range of activities including starting the first station diversity committee at Global Ontario, sitting on media advisory committees for under-represented groups (CNIB, VIRCS), delivering cultural-sensitivity training to ESL instructors and learners, and participating in diversity in governance programs for boards of directors.