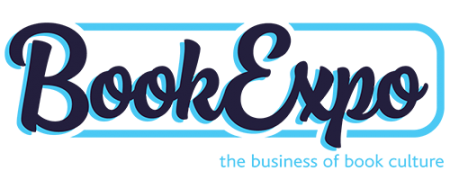 Ricepaper Magazine will be sending Deputy Editor JF Garrard to attend Book Expo 2019 (May 29-31, 2019) to check out the latest trends and news in the publishing industry. An annual event in Manhattan, NYC, Book Expo is the largest annual book trade fair in North America. All the major publishers in traditional publishing will have a booth, and it is a place to showcase upcoming titles, sell books, network and buy/sell subsidiary rights and international rights. Other attendees include authors, media, small presses, librarians, and buyers for book retailers. It is a great learning opportunity as the Expo features 32 author events and 81 education sessions.
A few sessions we are looking forward to includes:
Seeing Asian authors in panels/author readings: Marjorie Liu, Da Chen and George Takei.
Indeed, some of these topics will only thrill those working within the publishing industry! Last year over 7,000 people attended and the stats collected (below) gives an overview of what happened.
For new authors thinking about exhibiting at Book Expo, author Jane Friedman has some wise words of advice as the fair is geared towards the industry and not consumers. Authors may have better luck at showcasing their work at Book Con (June 1-2, 2019) run by the same organizers as Book Expo. This show is aimed towards readers/consumers and writers, featuring panels on writing, author readings, book discussions and the presence of celebrity authors. It is a massive show with over 20,000 people and their stats are impressive (see below).
As Ricepaper Magazine is a platform for online publishing and book publishing, we hope that by attending Book Expo 2019, we will gain better ideas on how to share our work with readers by learning from industry professionals!