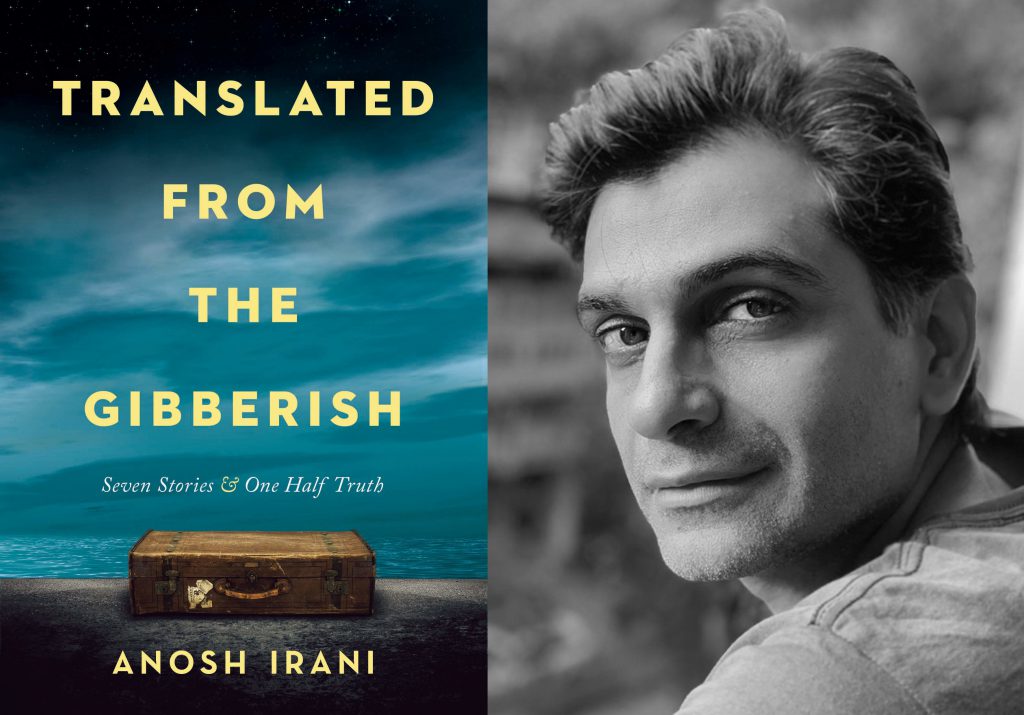 As a playwright and novelist, what do you enjoy about each writing process? How do you approach your different projects? 
The novel is a means of meditation and reflection.  Through narrative, I wrestle with the themes that I am exploring — it takes me years to write a book.  I can meander – not off course, but just off centre a bit – if the character demands it.  In other words, the novel demands time and provides space.  Do I need to use all that space?  Perhaps not, but it's there.  With the short story, the common perception is that it is a compressed form.  This is true.  However, the challenge for me is to keep things tight without letting the reader feel that compression.  Sometimes, when I read stories, I can feel the writer suddenly realizing that they are running out of space, and the writing suddenly gets too constricted, too rushed.  The challenge is to create tension and keep the writing relaxed.  Prose is like a muscle.  If it's too tight, you might pull something.  If it's too loose, it has no strength.    
Plays are completely different beasts.  Perhaps the most dangerous things to write, in my opinion.  Because one needs perfect harmony for a production to work – the writing, direction, performances, set design, sound, lighting, and so on.  If even one element is out of alignment, the play suffers.  The benefit that a play has, for me, is that when you get it right, it is the most electric feeling ever. 
As to how I approach projects, no matter what genre it is, the core of the work is character, and an examination of the human condition.      
Your work often depicts individuals disenfranchised in modern Indian society, but Translated from Gibberish, a collection of short stories, partially reflects your experience moving to Canada. What made you decide to write about this aspect of your life and how do you reconcile the two? 
Well, there is no reconciliation.  That is what I have realized.  I have to accept the dichotomy, the torn-apartness, and believe that it is a benefit, that I am richer because I am torn.  Why did I choose to write about the experience?  Same reason – being torn, dislocated, imbalanced. 
You have received a number of accolades, including the Dora Mavor Moore Award for Outstanding New Play for Bombay Black, while The Parcel, The Bombay Plays: The Matka King & Bombay Black, and The Men in White were finalists for the Governor General's Award and Governor General's Literary Award, respectively. What advice do you have for emerging writers and what is the most important lesson you have learned throughout your career?
That you have to be hungry to learn.  Never stop learning. 
___________________________________________________________________________________________________________________
Join author Anosh Irani at Postcards From The In-Between a part of Literasian's "Quiet No More" event on August 16 from 1:00 PM to 2:30 PM. Details can be found here.