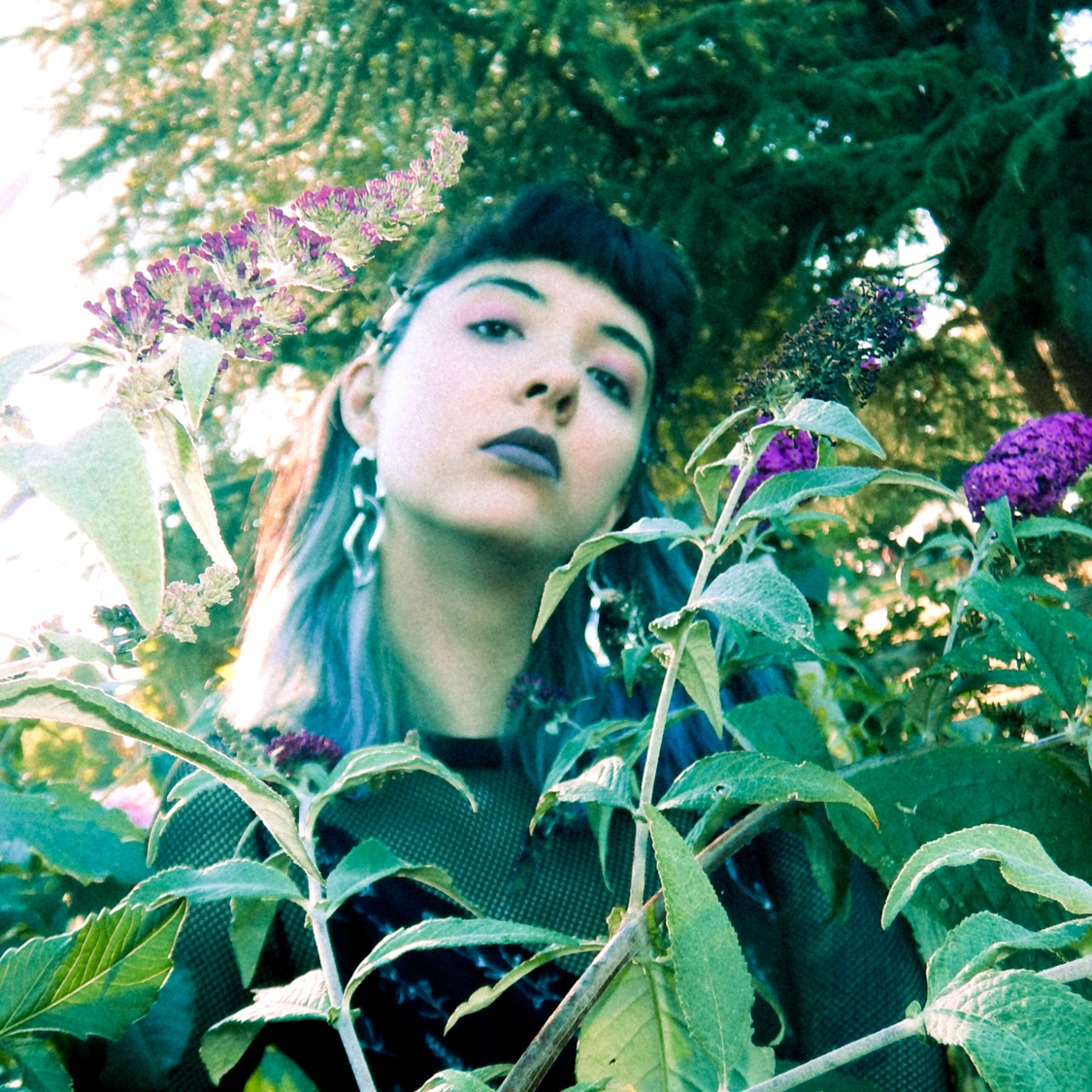 ---
Kyla Yin James (she/they) is an illustrator and designer based on unceded Musqueam, Squamish, and Tsleil-Waututh lands (Vancouver, Canada). Their work is inspired by subcultures, sociopolitical systems, the unconscious, as well as their mixed heritage. Through their practice, Kyla explores their connection to intergenerational experiences and how they apply to the present. Their work can be found at kylayin.design/illustration.  Ricepaper interviewed Kyla as part of its profile of the magazine's talented team of illustrators and artists.
Ricepaper: Can you tell us more about your background as an Asian Canadian?
I grew up with Chinese and Jewish traditions at home, which contributed to a sense of always trying to navigate, and not feeling much of an internal sense of belonging. Instead, I looked for fragments of myself in various forms of storytelling.Since my teens, I've known that I wanted to center my life's work around creative expression, and that became a north star of sorts. The sense of self I feel now is a result of the experiences I've had, the communities I'm a part of, plus everything I research and explore as I continue developing my practice.
Ricepaper: What does your work aim to say?
A lot of my illustration work can be interpreted as me thinking out loud, sorting through different symbols and ideas that I've encountered through my childhood and as I continue to exist in the world. I often feel like I'm processing my thoughts and feelings as I'm making.
I aim to create work that resonates with people; encouraging them to think about their experiences and the world around them differently. Art brings so much abundance to my life, I hope that some of that is also shared with others through my work.
Ricepaper:  How have you developed your career as an artist?
From a fairly young age, I knew that I wanted to be an artist – my family was not thrilled to hear that. I started off studying illustration, then switched to graphic design to appease their fears for my future. At a certain point, I began the process of separating their projections from my internal values, which has taken me full circle back to illustration again! Both skill sets work in harmony with each other, and I'm grateful for what I've learned along the way.
Currently, I do illustration and design work while working on my first graphic novel.
Ricepaper: What is your most important tool as an artist? Is there something you can't live without in your studio?
Definitely my iPad, I love the flexibility of being able to draw with it wherever and whenever I want! My ink pens and brushes also hold a special place in my heart, I always enjoy the tactile feeling of putting ink to paper.
I also cherish my notebooks and sketchbooks, I like having a backlog of spare ideas – it eases the pressure of always coming up with something new, which oddly enough allows my inspiration to flow more freely.
Ricepaper: Which current art world trends are you following?
I think a lot about maximalism, which is currently talked about more in an interior design context – but I think it'll start slowly seeping into other forms of visual art and design. Minimalism has dominated the visual landscape for a long time, but I think patterns, textures, and detailed work will find a larger place in visual culture in the coming years.
I have also been thinking about crypto art, and how it's bringing cryptocurrency further into mainstream use. Crypto art is also starting to bring an air of capitalist legitimacy to digital art, I'm not entirely sure how I feel about that yet. I'm curious as to how this will affect the global cultural and financial landscape in the years to come.