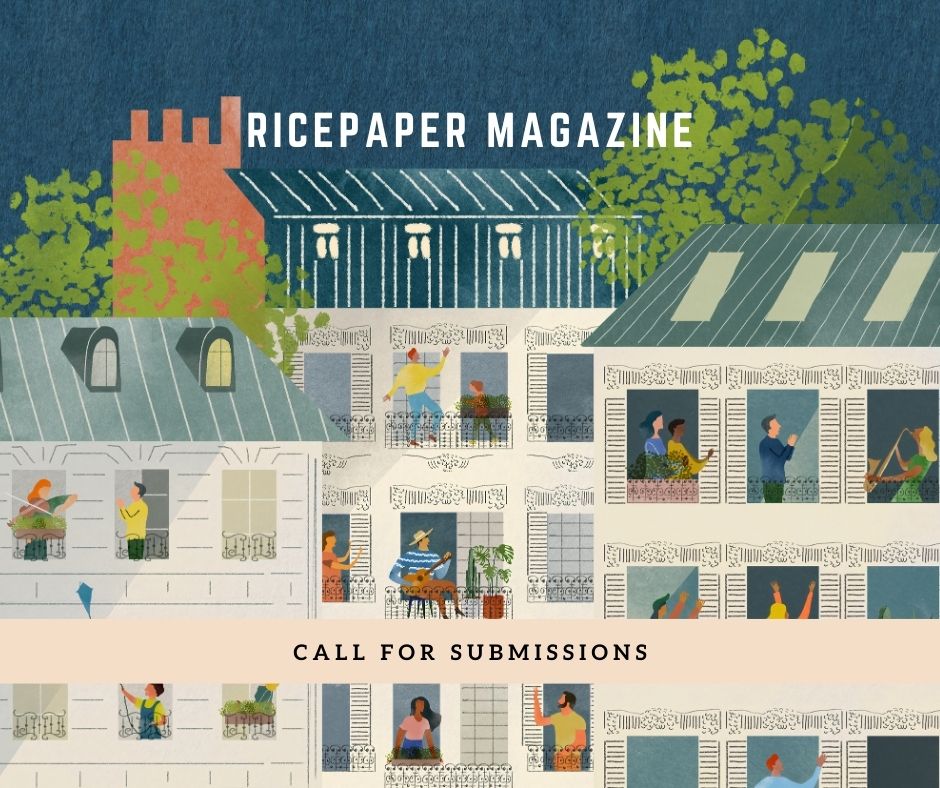 Communities are essential in the act of hope-making, extending life and goodness farther than any one individual could give on their own. Communities can also work to derail, deconstruct, and destroy life-giving initiatives others have worked to nurture. Communities are havens for some, hell for others. As we emerge out of the pandemic that has brought to light how much we need each other, we want to hear your stories: how are communities formed? What kind of change has togetherness brought? What kind of change do you envision communities could bring? How might one be shaped or destroyed as a result of the communities they're a part of? These questions are simply a starting point for where you might want to begin! 
We are looking for short stories, creative non-fiction, poetry, drama excerpts, photo essays, interviews, and manga/comics with themes pertinent to this topic. We accept writing from authors of all cultural backgrounds, however, the focus of the issue concentrates on roots from across the Pacific, including East Asian, Southeast Asian, and South Asian writers.
---
Deadline closes July 31, 2021.
Queries and submissions can be sent to submissions@ricepapermagazine.ca
Find our submission guidelines here.