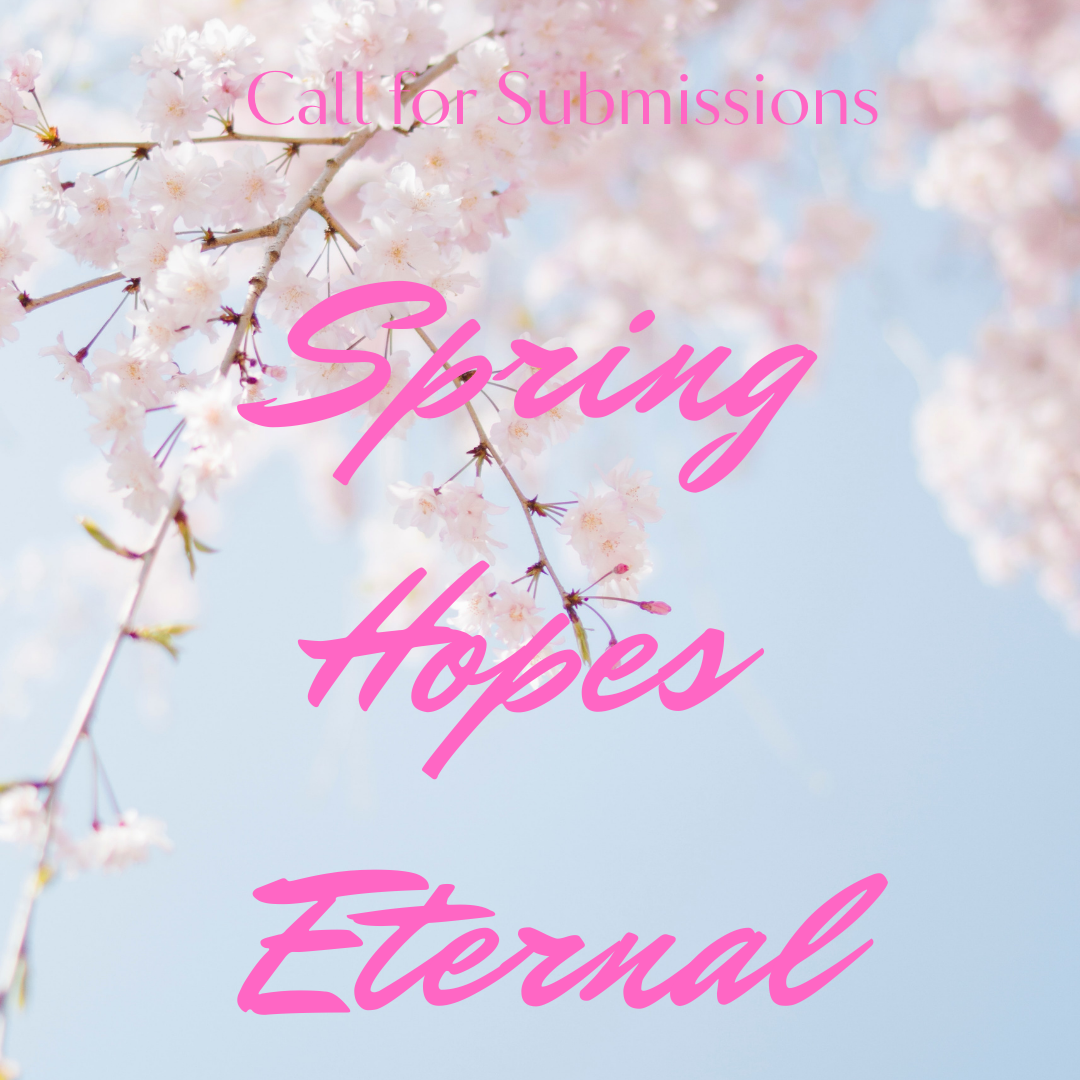 It is human nature to keep on hoping against all odds.   It was 1732, and Alexander Pope's particular expression was coined and over time, it's become a proverbial phrase unto its own.  With confidence that what we expect will happen, and we can wait for it with peace and joy, at least that's the hope.   But with the whims of the world, after a winter of despair, can hope ever outweigh and overwhelm current circumstances?
We are looking for short stories, creative non-fiction, poetry, drama excerpts, photo essays, interviews, and manga/comics. We accept writing from authors of all cultural backgrounds, however, the focus of the issue concentrates on roots from across the Pacific, including East Asian, Southeast Asian, and South Asian writers.
Deadline closes May 31, 2022.
Queries and submissions can be sent to submissions@ricepapermagazine.ca
Find our submission guidelines here.