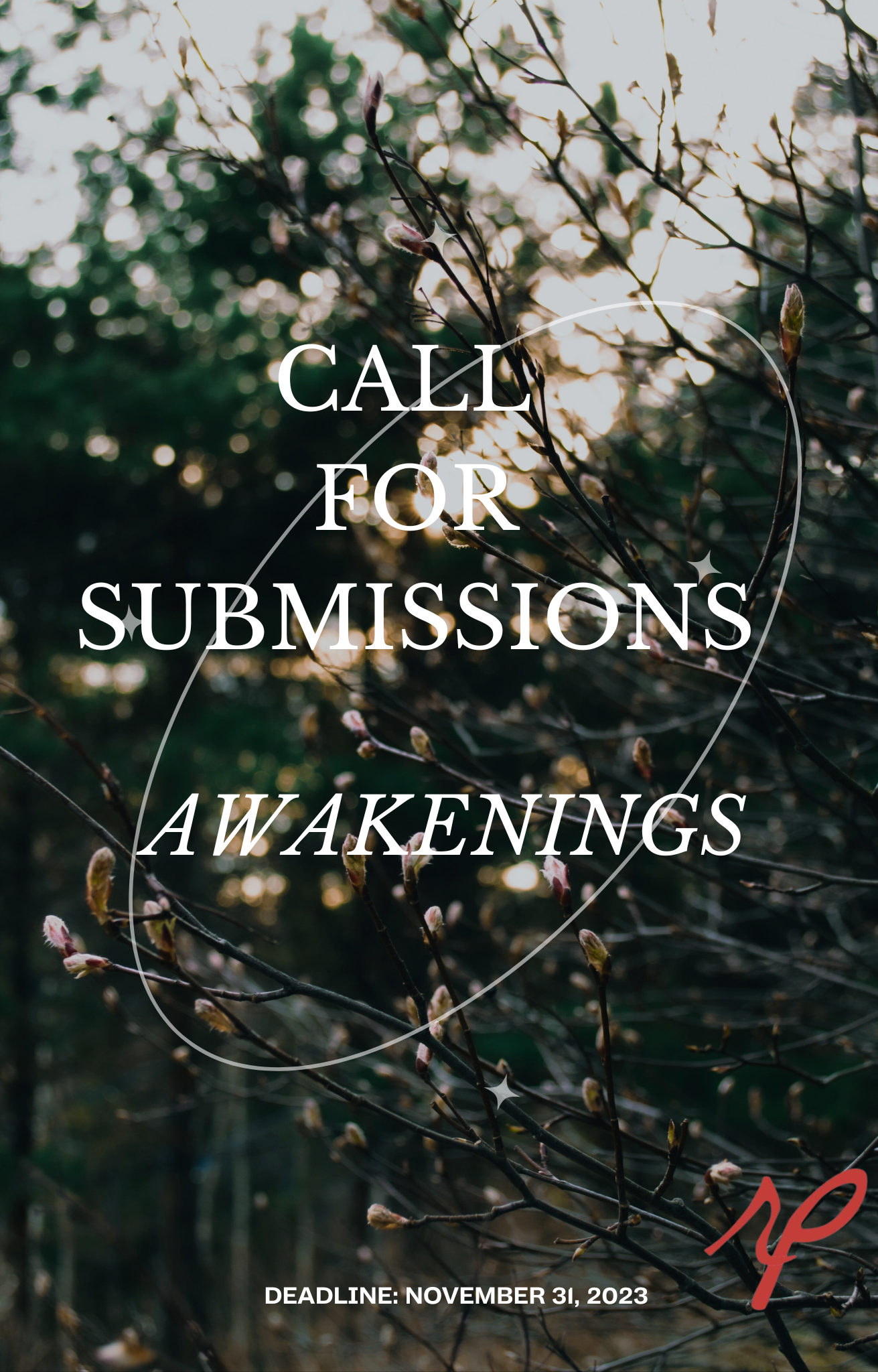 ---
We invite you to submit your unpublished work to the theme, "awakenings". As we enter the Fall, take a moment to reflect on how new seasons can bring about a new consciousness. What were some instances where you first became aware of something unexpected, be it good or bad or anything in between? What realizations or experiences changed your perspective and altered how you move through the world? How do you reconcile your past and present ways of knowing? Now what?

We are looking for short stories, creative non-fiction, poetry, drama excerpts, photo essays, interviews, and manga/comics. We accept writing from authors of all cultural backgrounds, however, the focus of the issue concentrates on roots from across the Pacific, including East Asian, Southeast Asian, and South Asian writers.

Queries and submissions can be sent to submissions@ricepapermagazine.ca
Find our submission guidelines here.