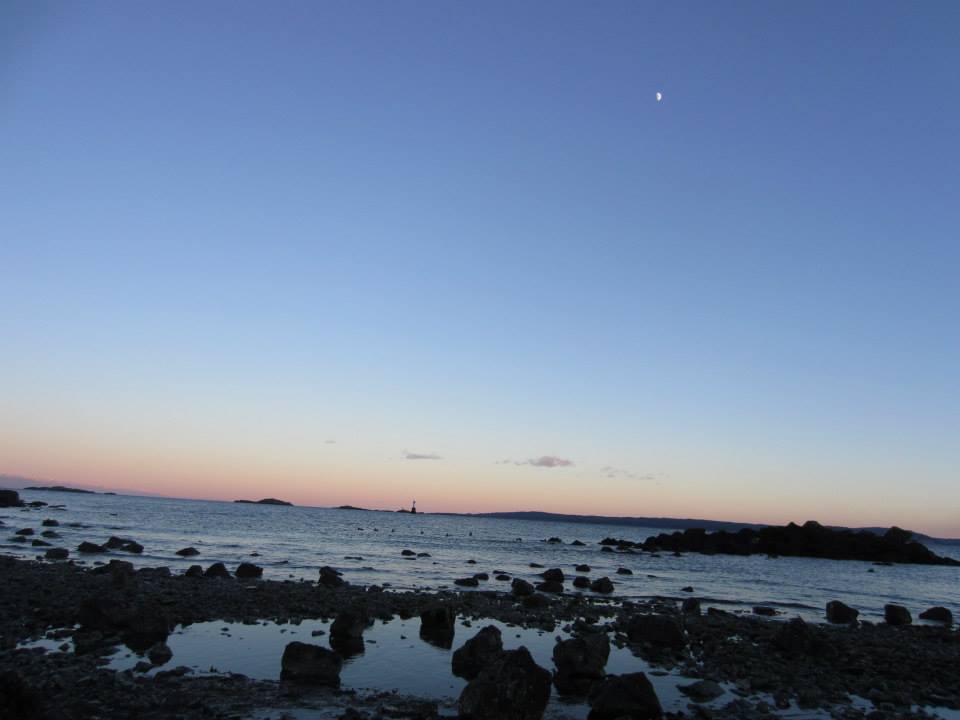 We're still in the midst of transforming ourselves, and it felt like a fitting time to take a long, hard look at what makes us who we are. That is why our second call for submissions for our 21st Issue is simply…
Elements.
We live in a shifting world. But what are the fundamental building blocks at the heart of these changes and how do they relate to each other? Life is about juggling between various factors-personality, history, and the possibilities of the future. We can even think of ourselves as manifestations of the four classical elements-fire, water, air, and earth. Fire breeds passion, water can heal, air gives our ideas flight while earth keeps us strong and solid. There has to be a balancing act within each of us that inspires us to create or re-imagine stories and the people in them, and we want you to explore this idea. Dig deep into yourselves, analyse, and tell us what you have discovered.
Send us your short stories, non-fiction pieces, poetry, and visual art to submission@ricepapermagazine.ca by August 31st! Full submission guidelines here.