We've added music to our show! By the way, in part 4, the foursome talk Singapore as a place to be seen, a bunch of really inspiring art featured at the Biennale ending Feb. 17, and why Ricepaper and organizations like it are critical to the fabric of world culture.
Attendants: Gavin Hee, William Tham, Jacob Ruiz, and Vincent Ternida.
Scroll down and follow along with the photos. For all the episodes, click on the following link or the tag below with the same name: "Southeast Asia/Taiwan Impressions."
Footnotes & Follow-Ups
Opening Music – In Your Arms by Kevin MacLeod
09:20 – Michael Fay. I was thinking of Timothy McVeigh (pronounced "vaigh")
Biennale (bee-yeh-NAH-lay) – Mispronounced several times in the show. Oops. https://en.wikipedia.org/wiki/Singapore_Biennale
Indo – https://en.wikipedia.org/wiki/Indo_people
Treaty of Breda – https://en.wikipedia.org/wiki/Treaty_of_Breda
Rhun (Run) Island – https://en.wikipedia.org/wiki/Run_(island)
23:36 Writeup for Made Djirna's Melampaui Batas (Beyond Boundaries) – Djirna's art seeks to transcend the boundaries between interiorities and outward form, the physical and the spiritual, the microcosm and the macrocosm. Within his installation of found objects is an antique ironwood boat, symbolic of journeying between the Nusantara (the Indonesian archipelago) and the larger world, as well as between the worlds of the living and the dead (in Balinese belief, the boat carries the soul to its ancestral abode after death). Hundreds of terracotta figurines, symbolising humanity, exhibit individual expressions, even as their numbers suggest a community, and the clay, their frailty. Close by stands a tree fashioned from driftwood; within its trunk and branches are fragments of other lives, cultures and civilisations. This is a tree 'beyond time', collapsing boundaries of distance, space, and culture. Charged with a numinous quality, Djirna's installation is a personal cosmology that maps the voyages of his artistic imagination, as well as worlds beyond rational apprehension."
Closing Music – Rocket Power by Kevin MacLeod
********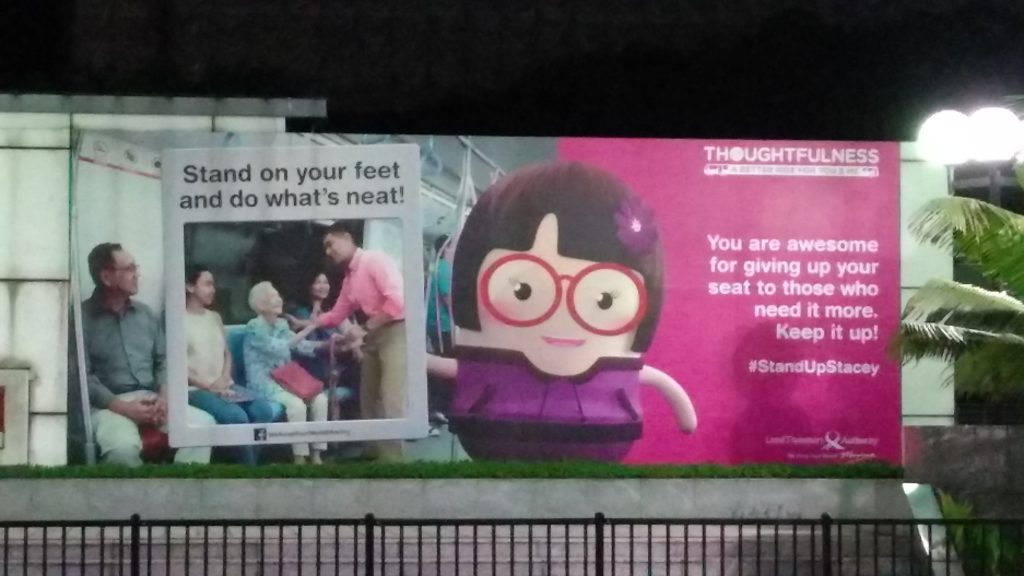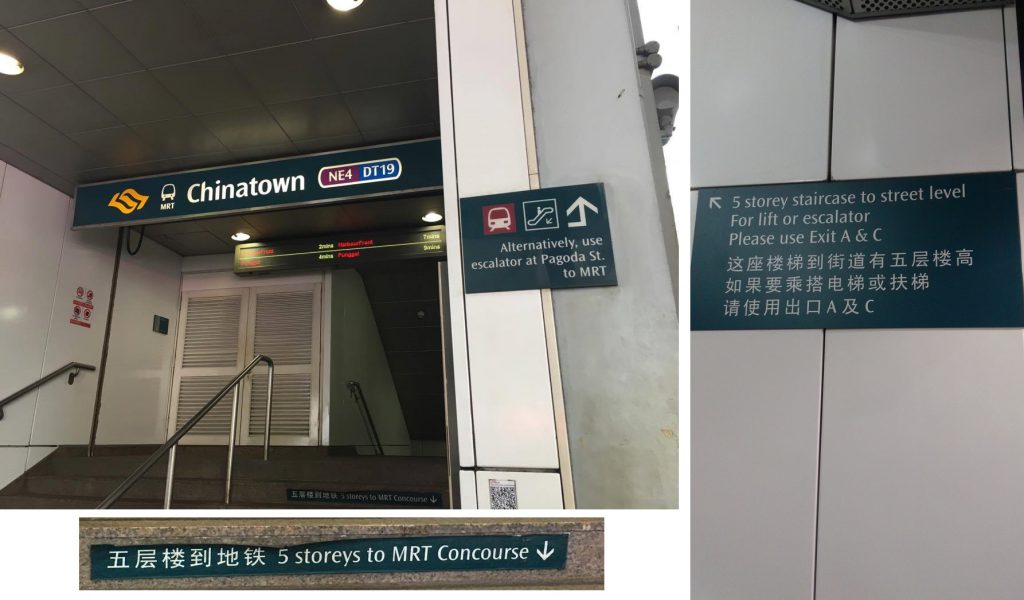 12:00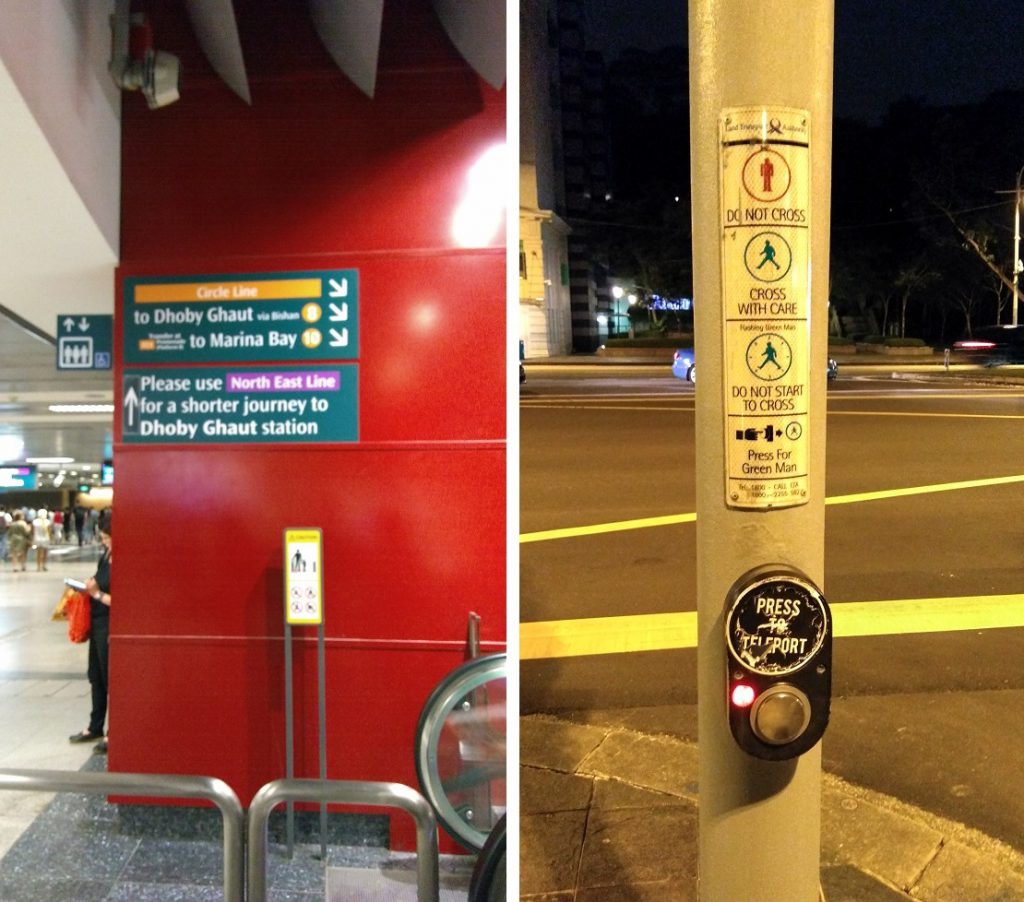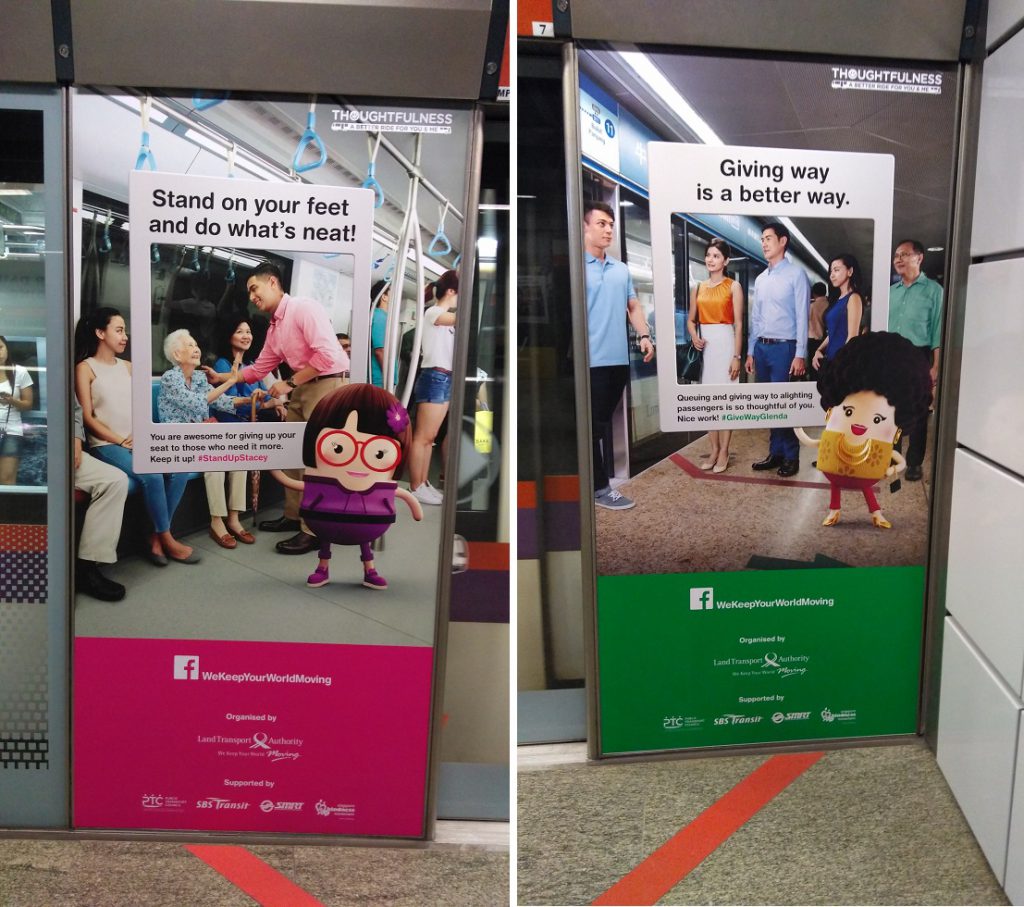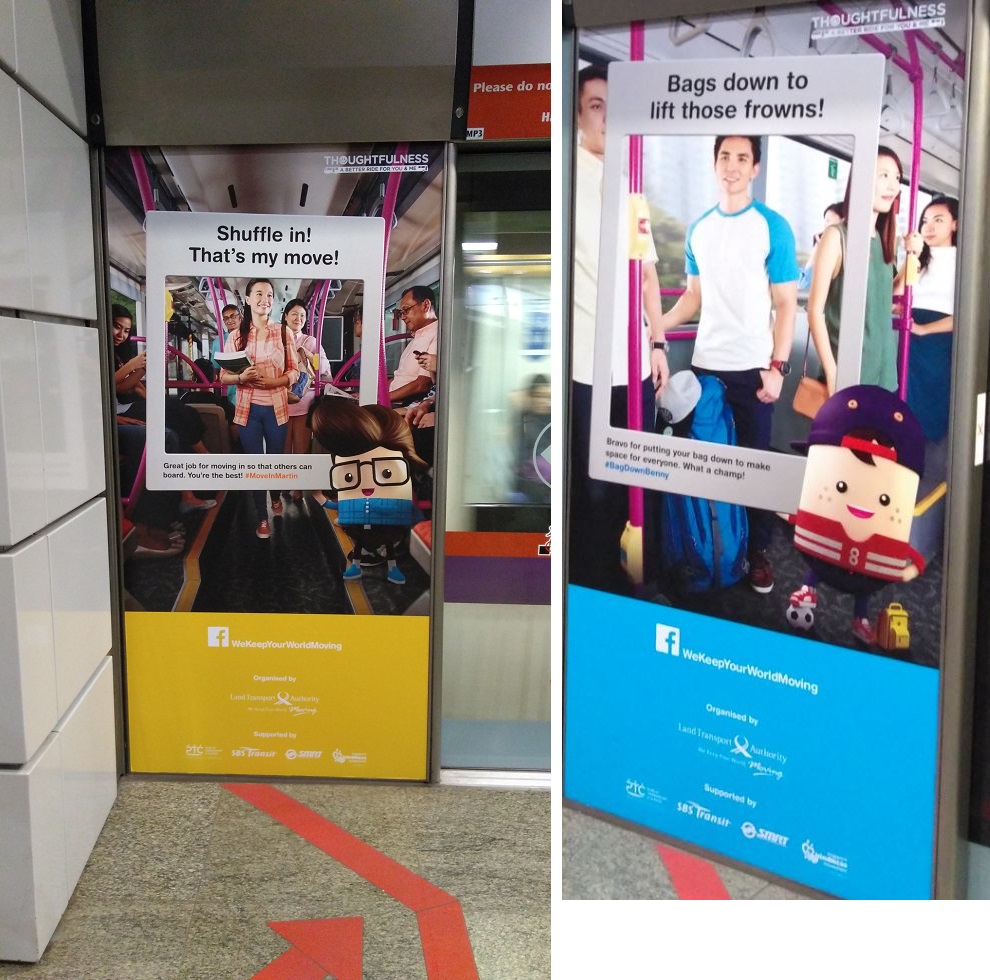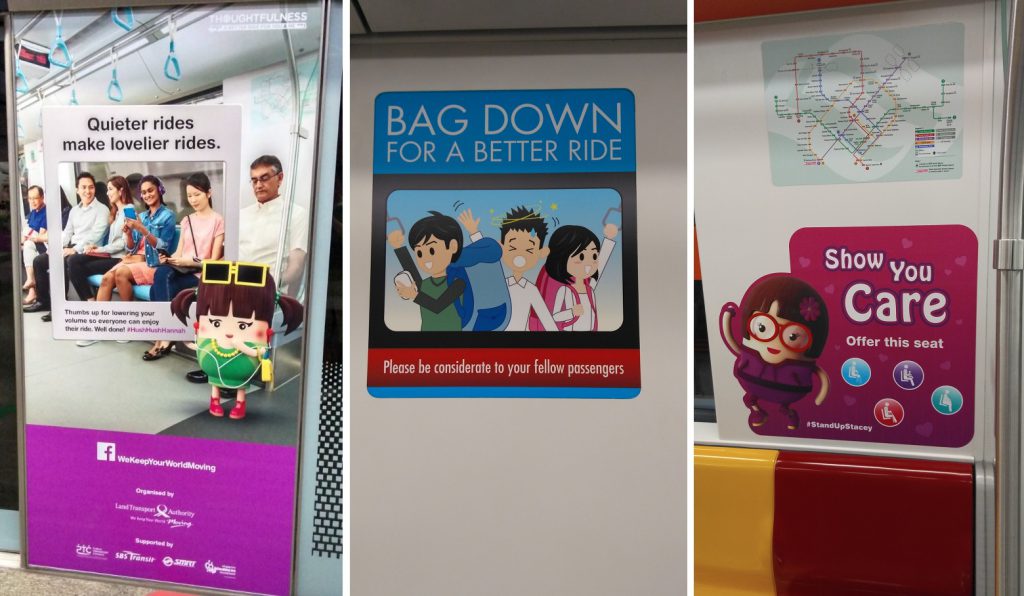 Public Art in Clarke Quay Underpass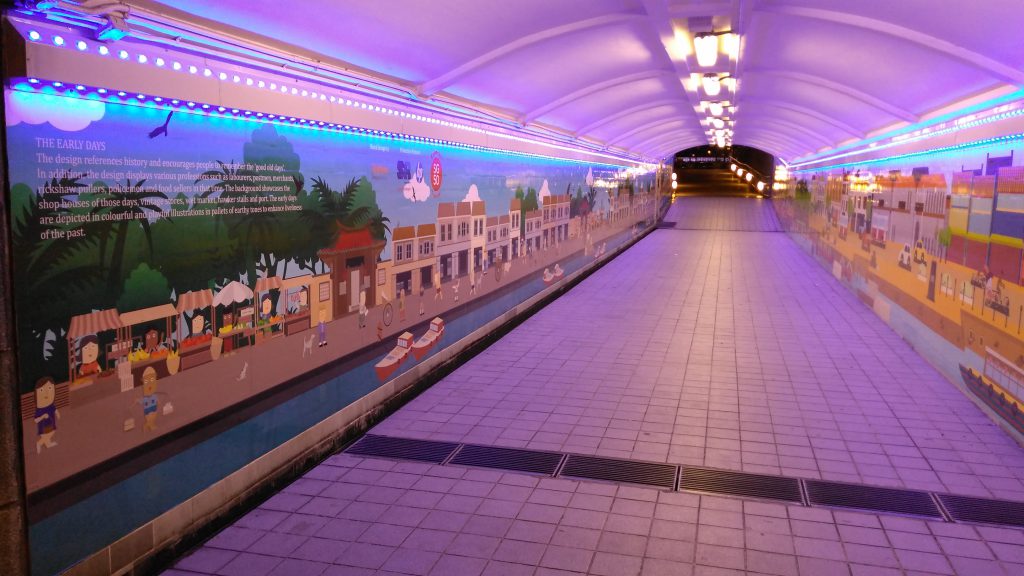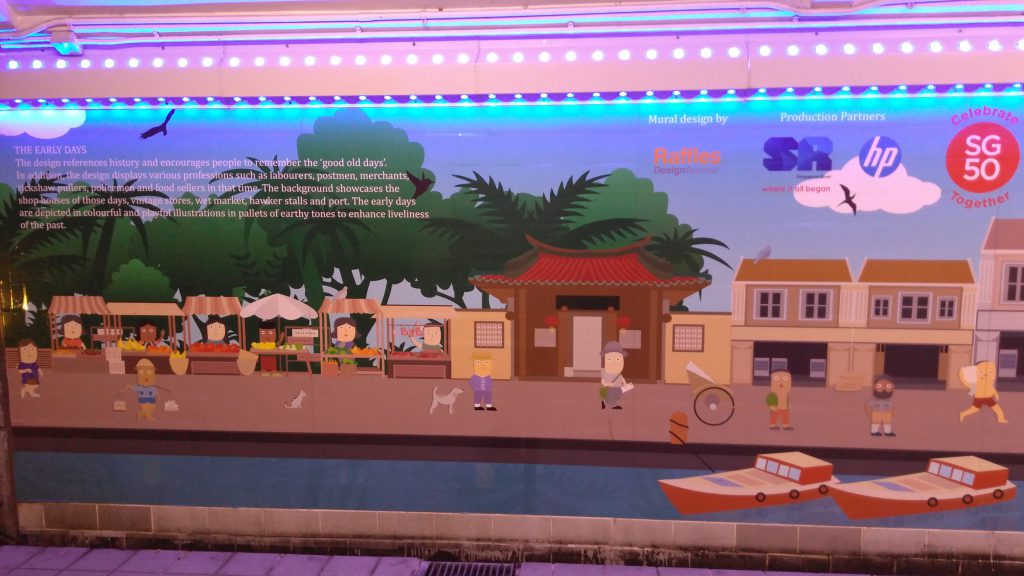 16:05: Singapore Art Museum (SAM)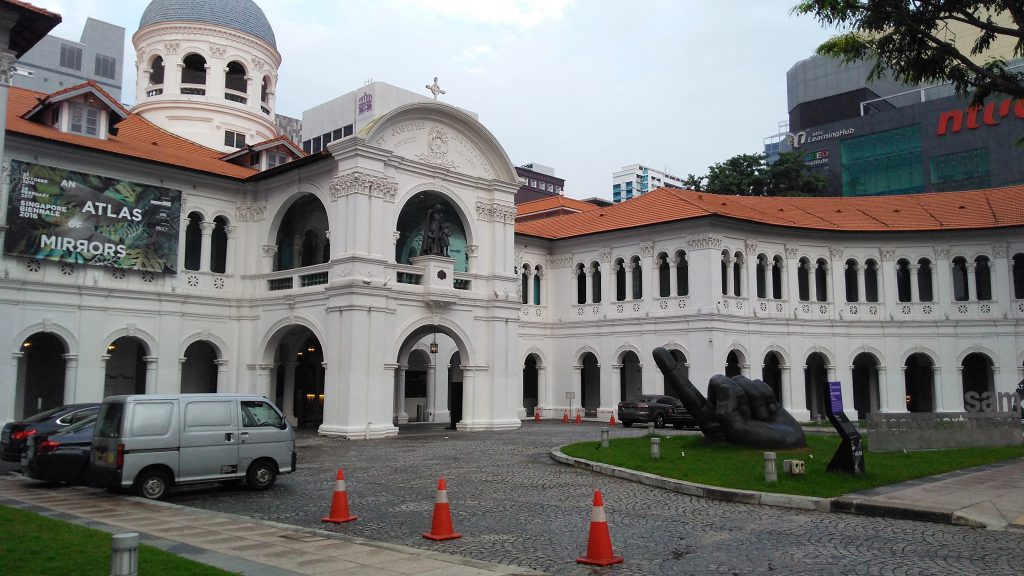 Treasure Islands – Made Wianta


Rubbish – Kentaro Hiroki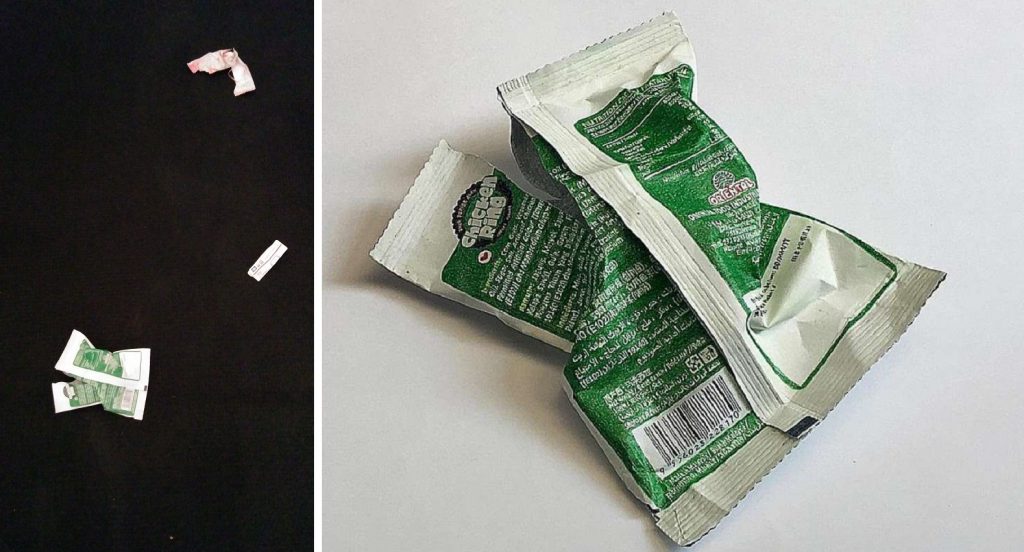 Good Boy, Bad Boy – Chou Shih Hsiung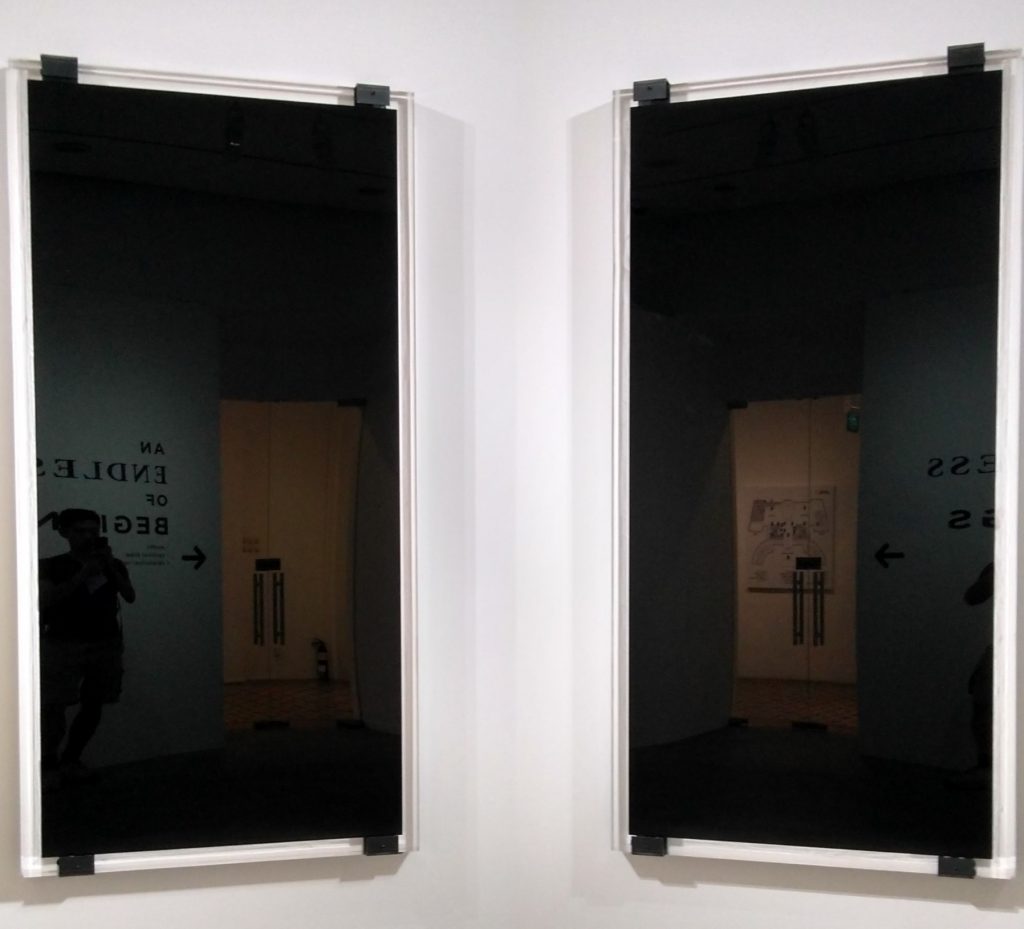 Figurines – Made Djirna, Photo Credit: Singaporebiennale.org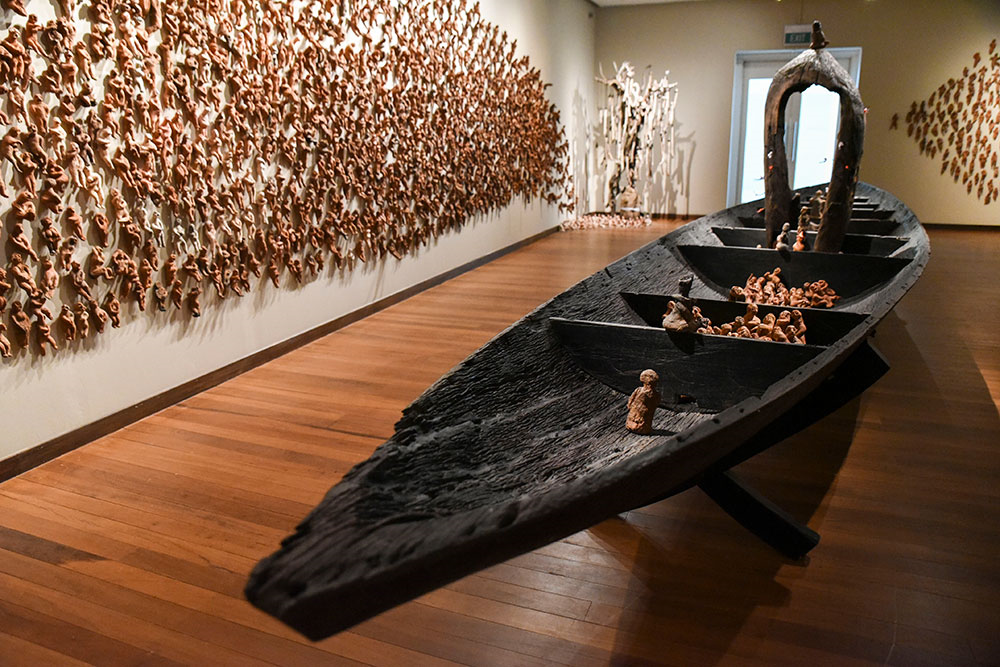 Black Forest – Han Sai Por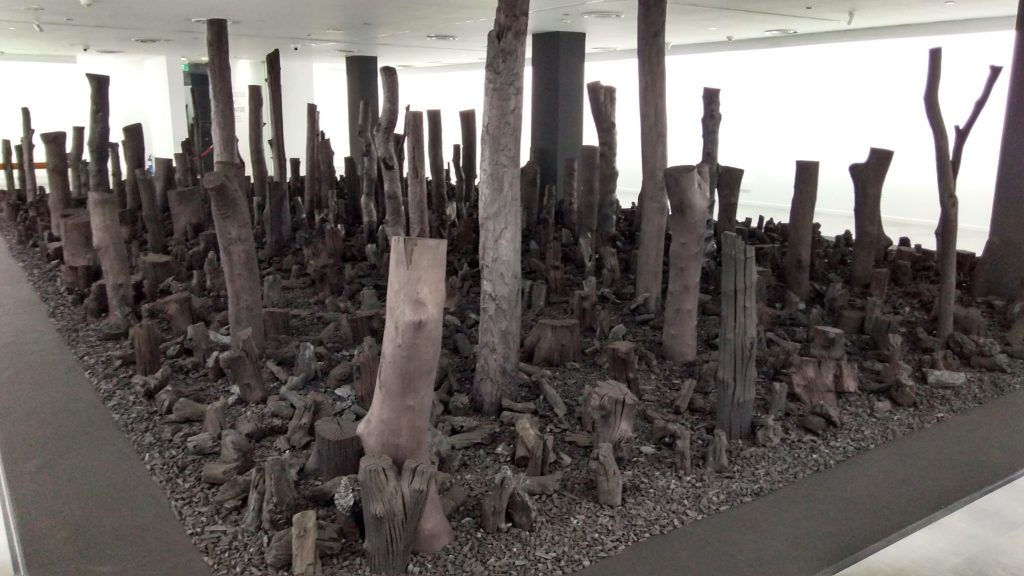 24:45 Ricepaper was there.