The Post-Travel Show resumes and Episode 7 is finally here! In this jam-packed session we feature Zó Project and talk about the Vietnam National Museum of Fine Arts, Asians looking Asian in their art, and other art galleries.
Scroll down and follow along with the photos. For all the episodes, click on the following link or the tag below with the same name: "Southeast Asia/Taiwan Impressions."
**********
Part 1 –  Zó Project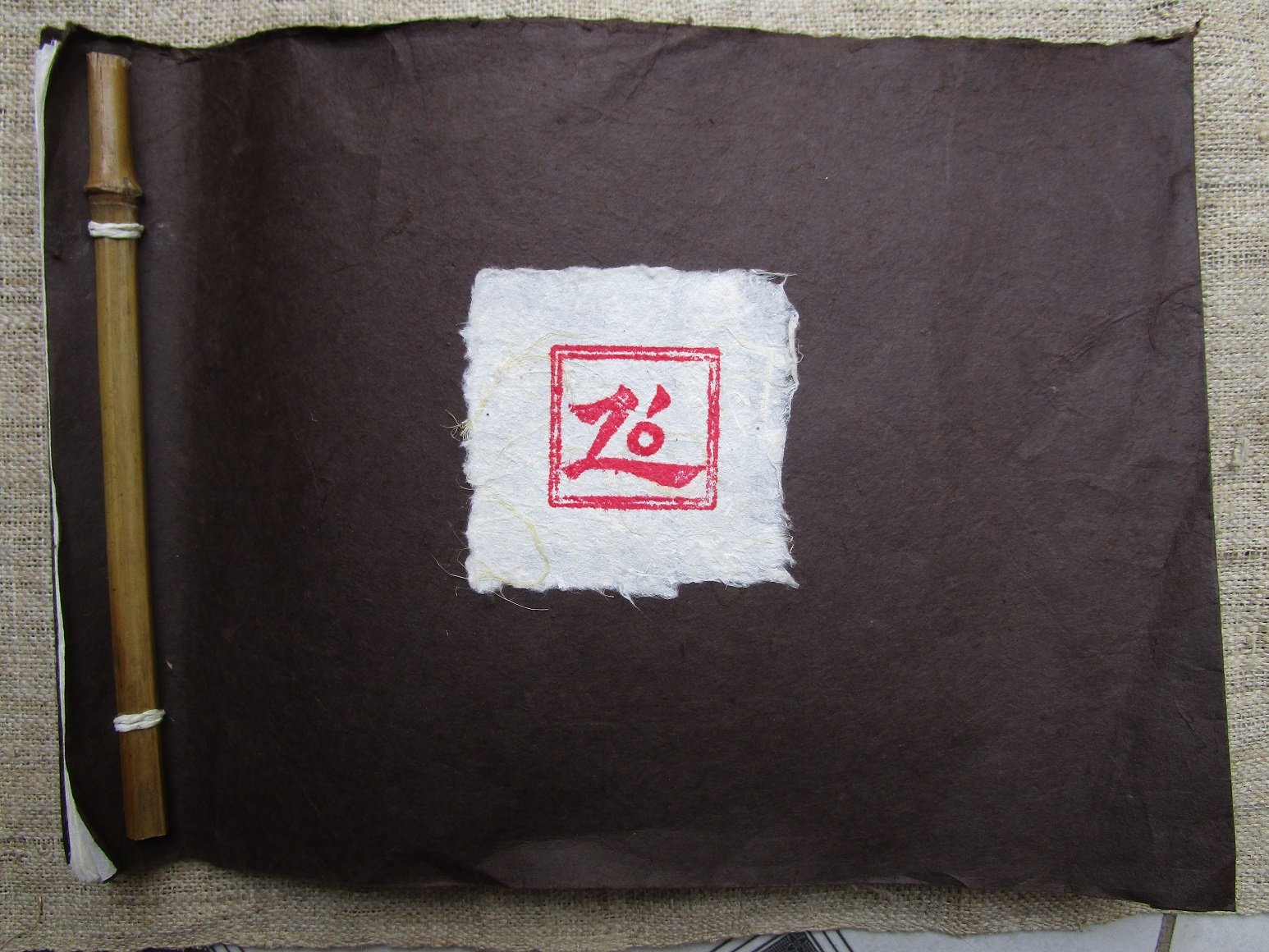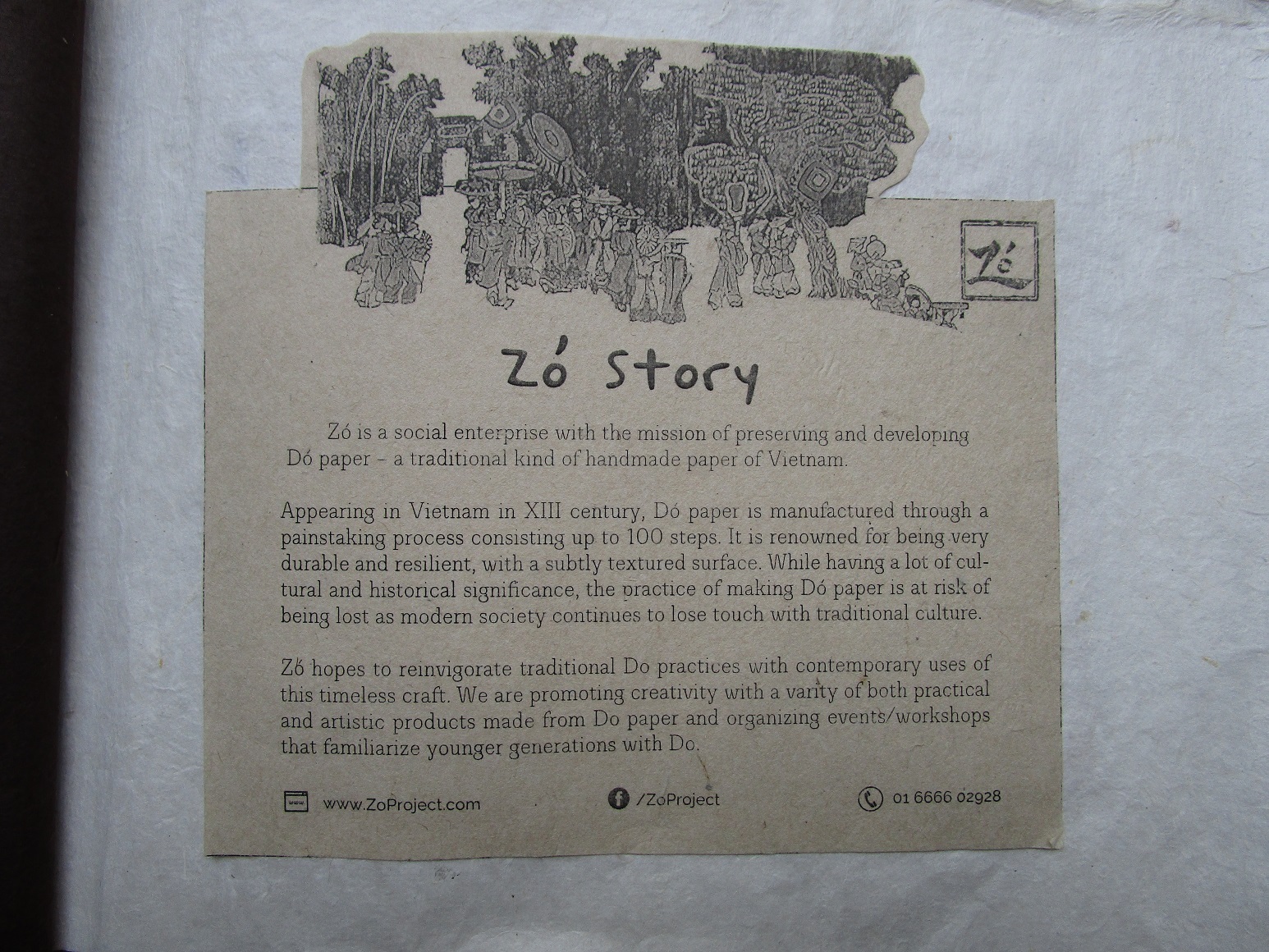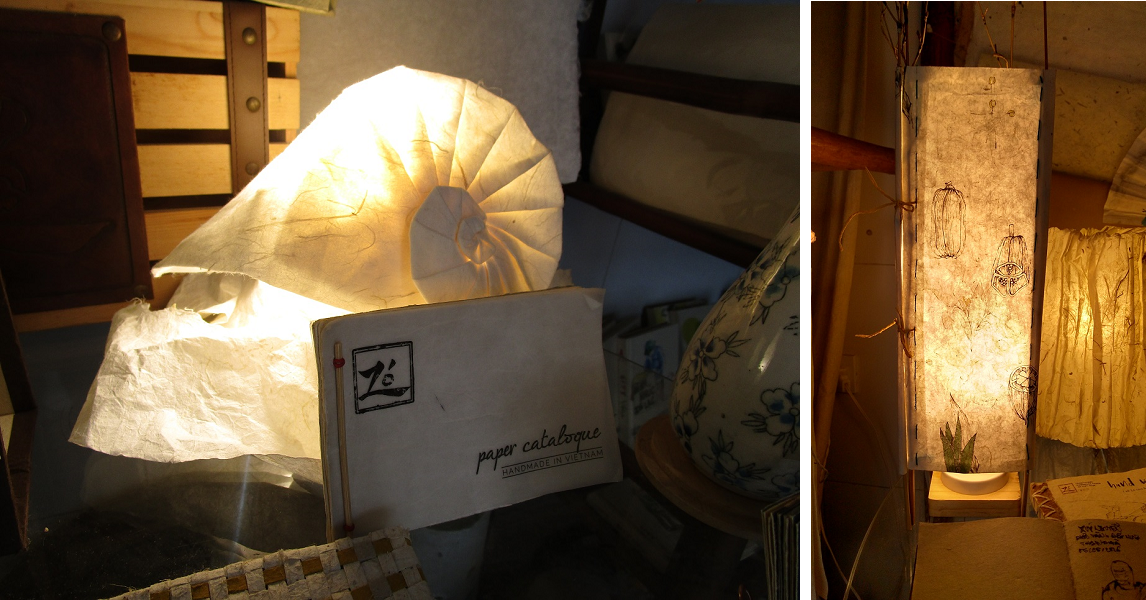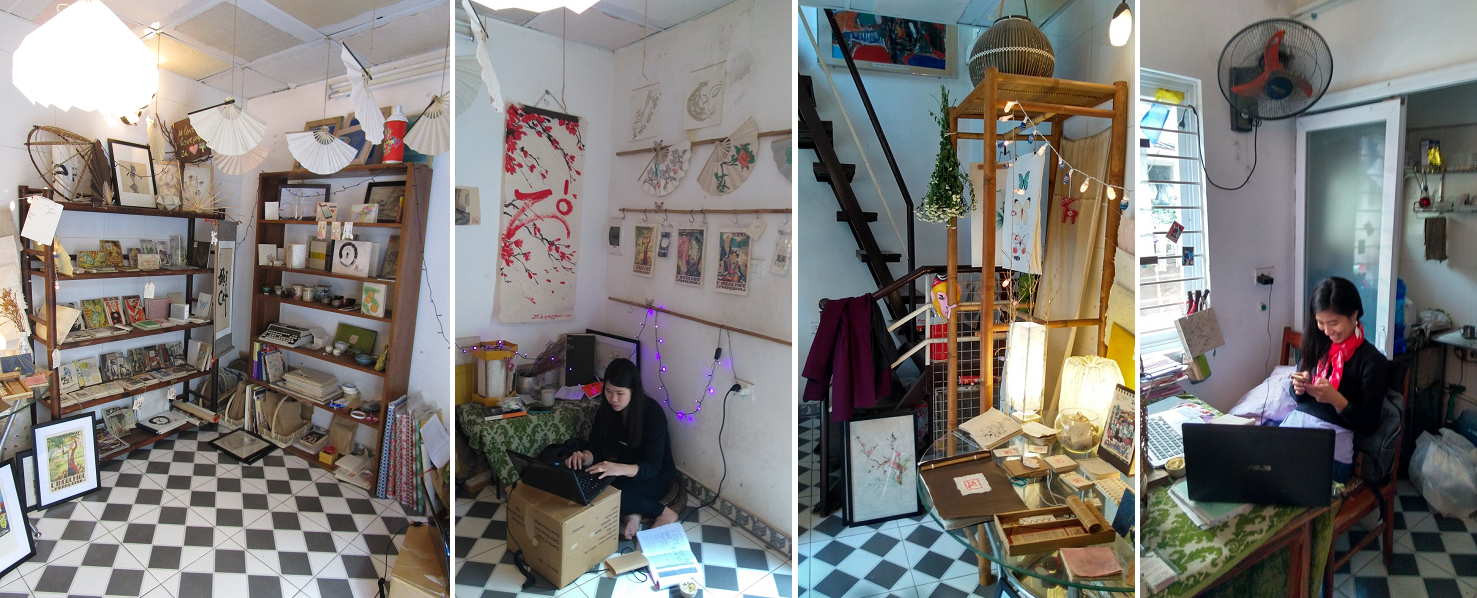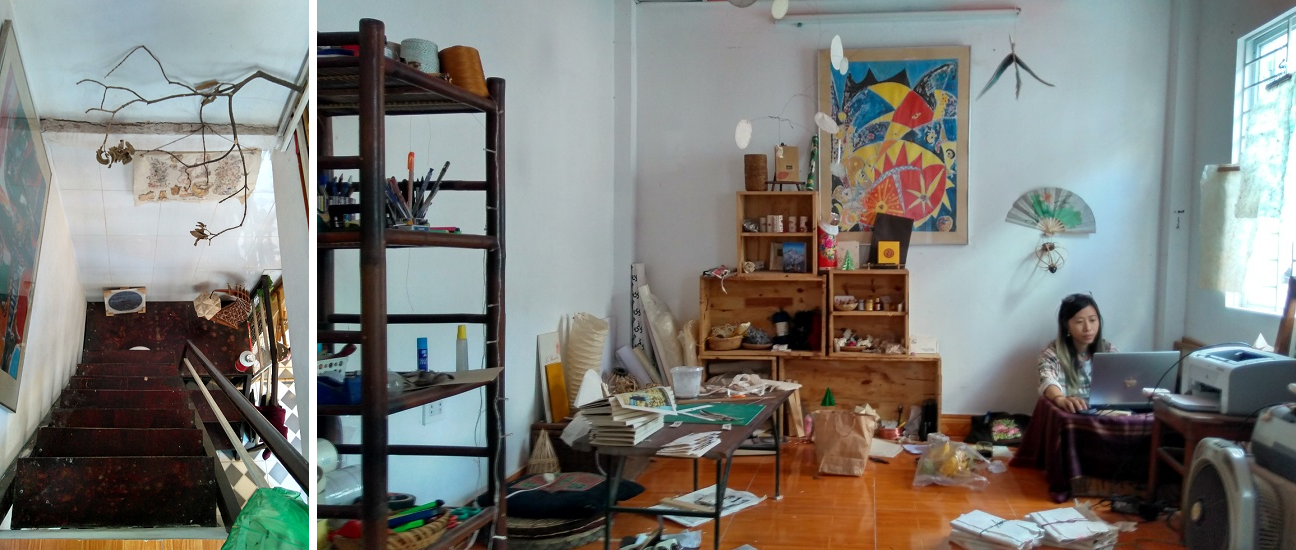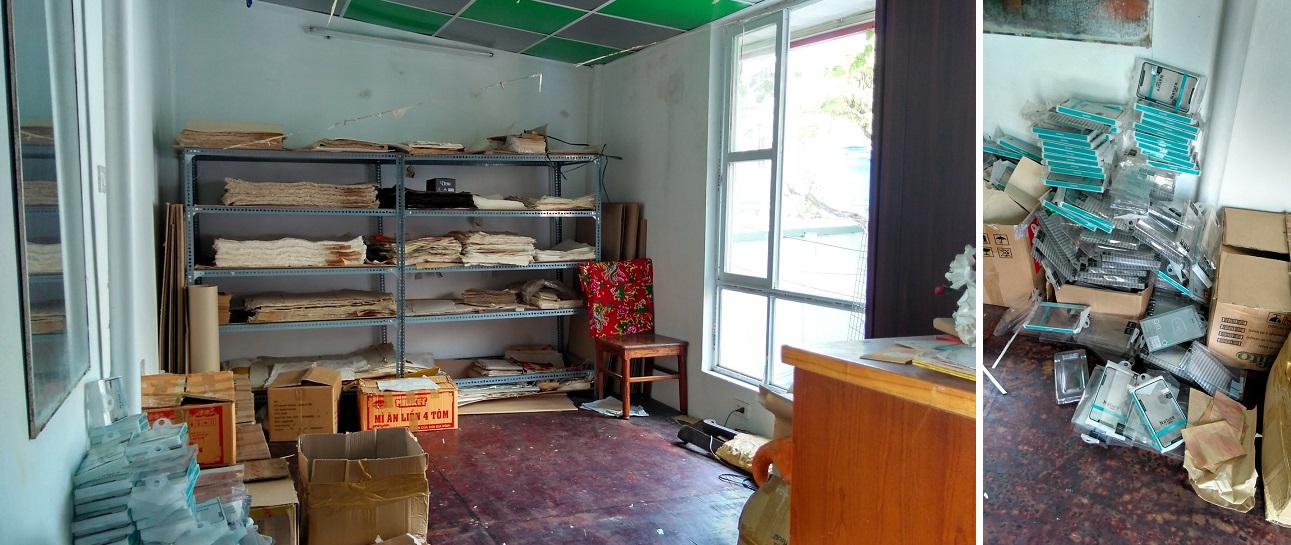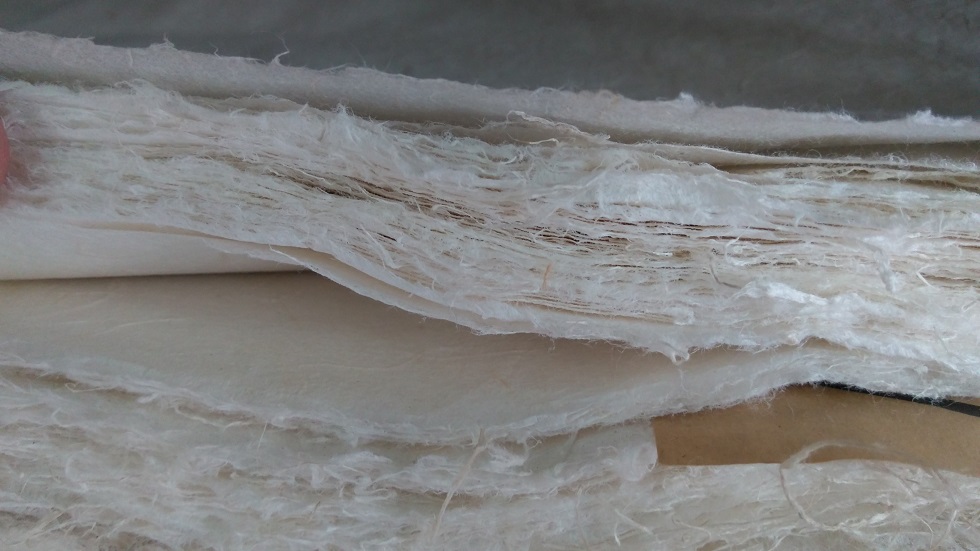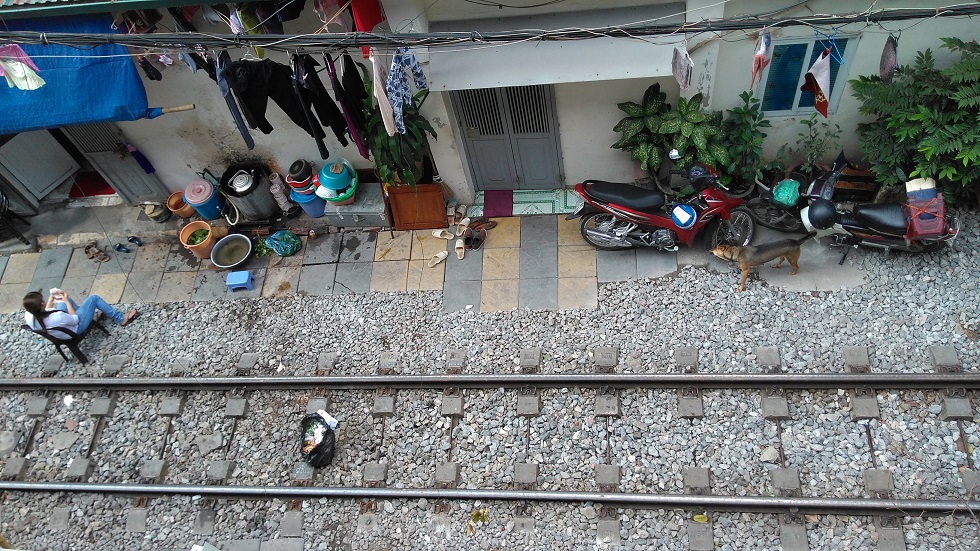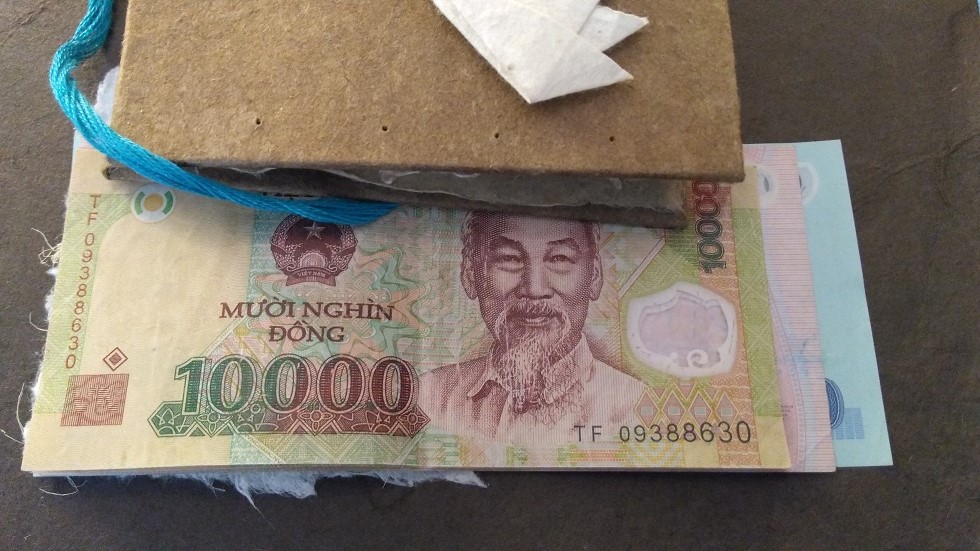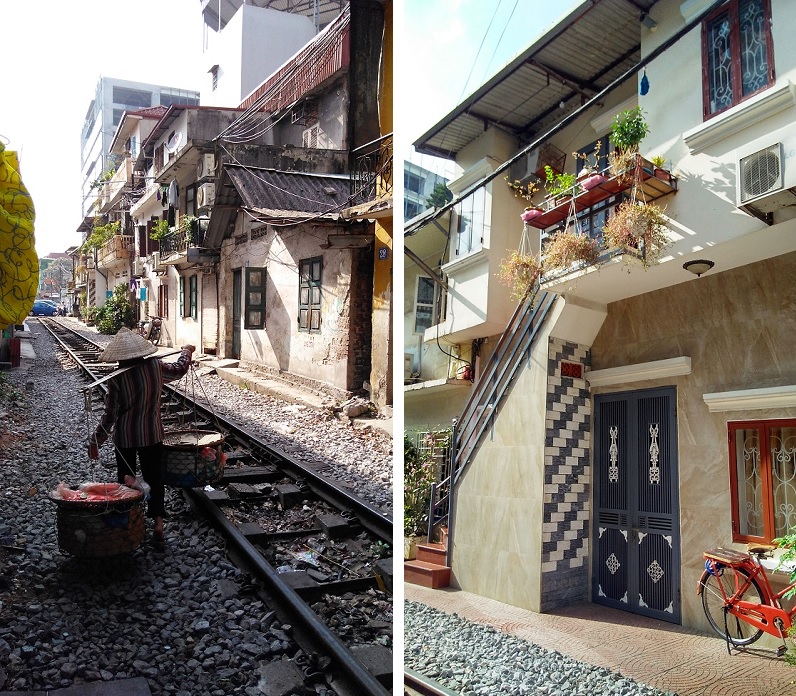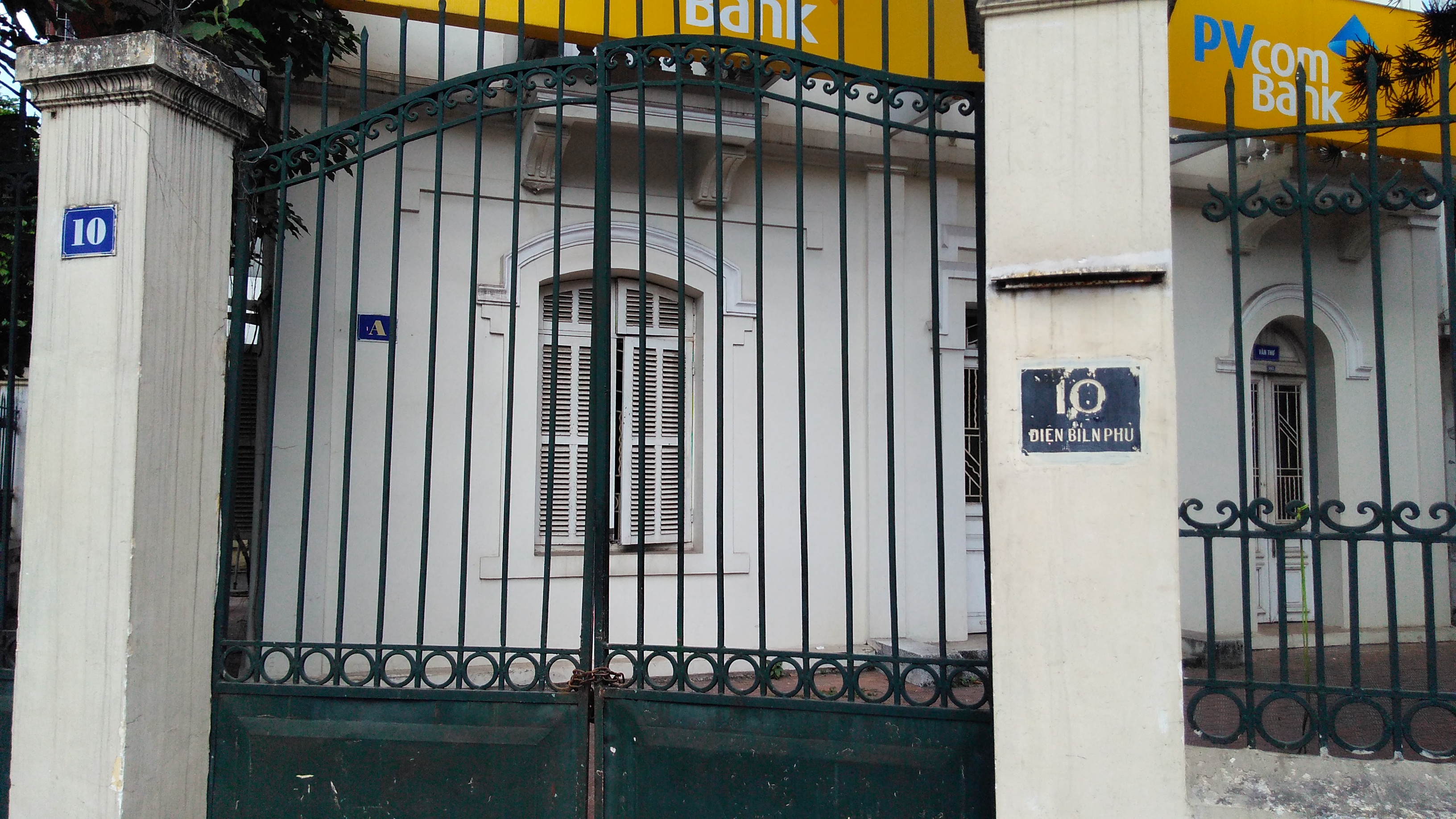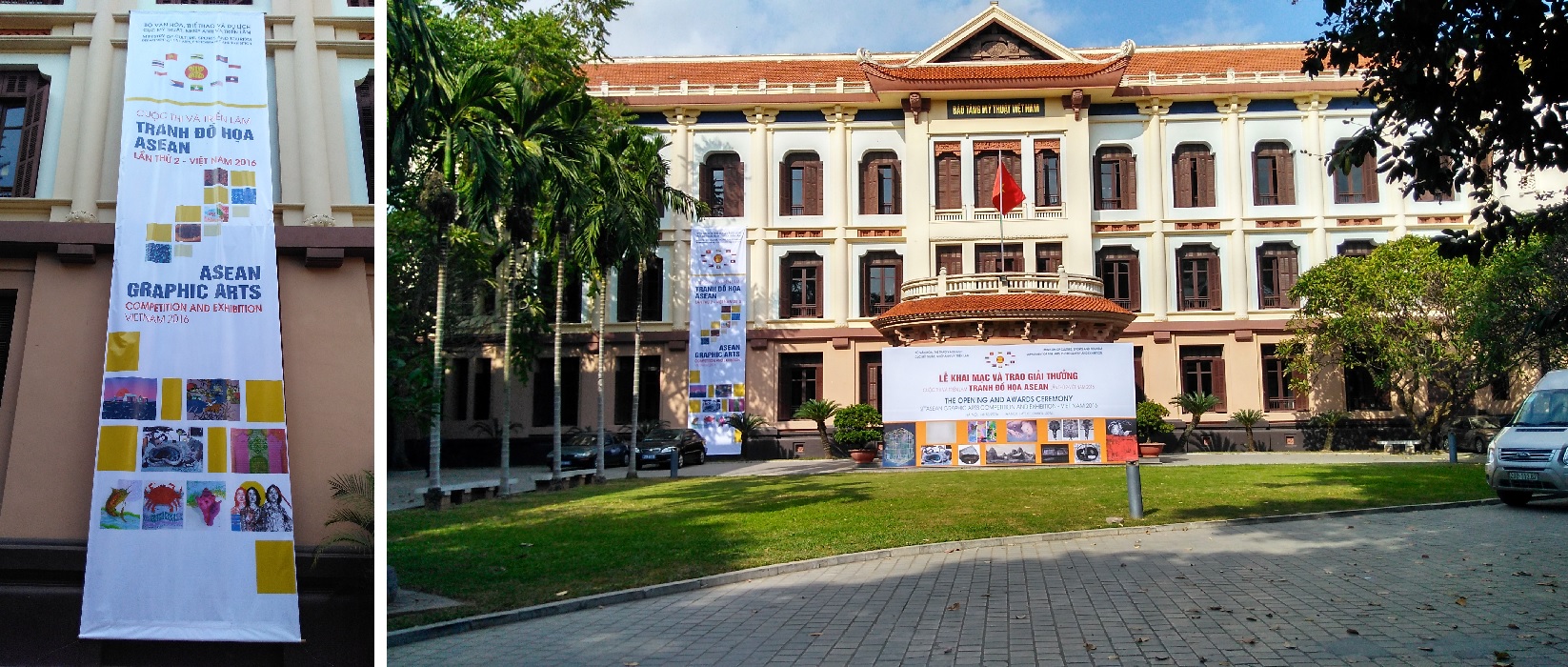 Part 1 – Footnotes & Followups
Zó Project's Facebook page
Nhung Tran – Founder of Zó
Address: 27, ngõ 5A Trần Phú, 084 Hanoi, Vietnam
Phone: +84 166 660 2928
Rhamnoneuron Balansae – The plant from which Zó paper is produced.
Market on Train Tracks – Maeklong, Thailand
Francisco de Pina – Jesuit Portuguese priest who initially developed Vietnamese alphabet
Correction: the space was actually 3 floors, not 2 – merchandising, design room, stock room
**********
Part 2 – Children in Vietnamese Art and Asian-looking Asians in Art
Vietnam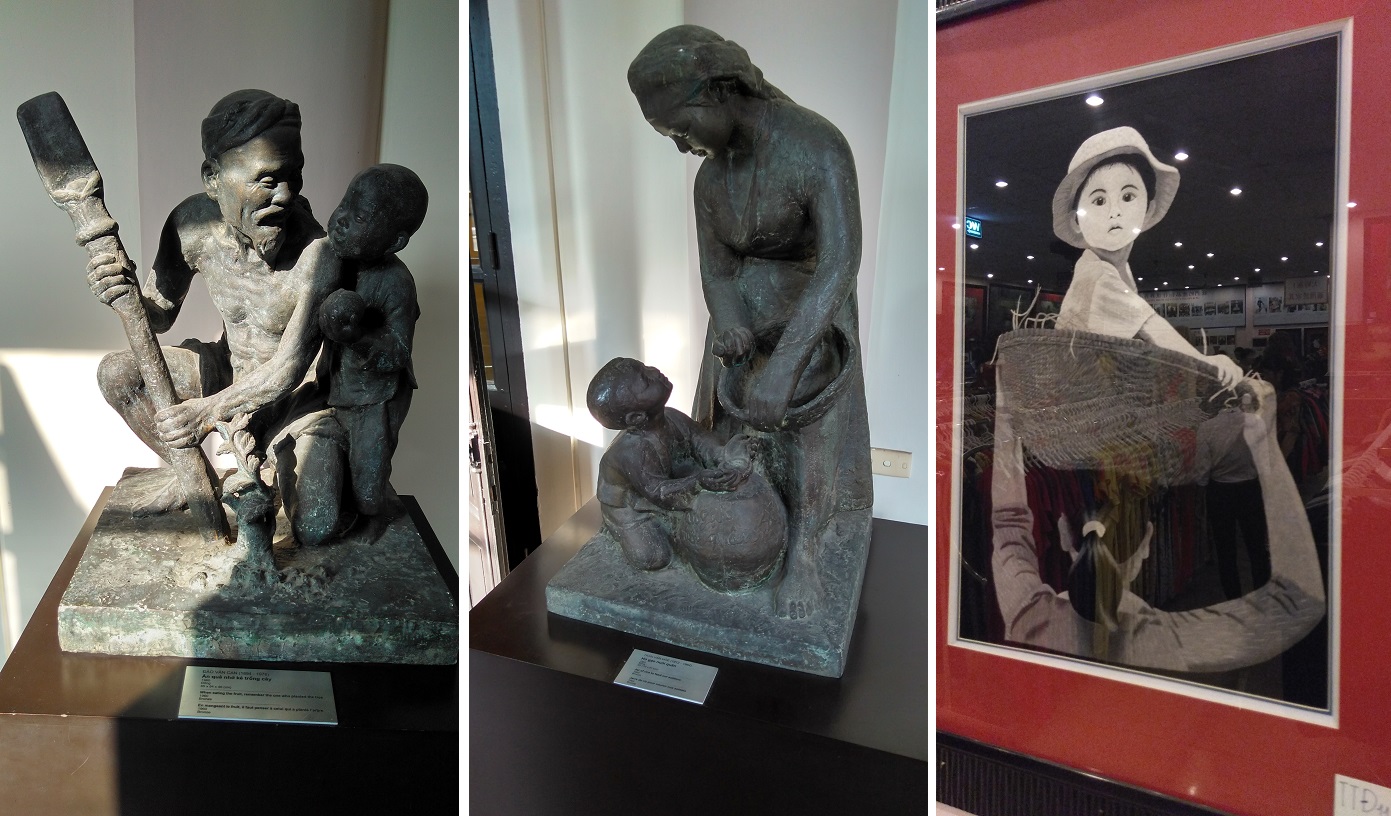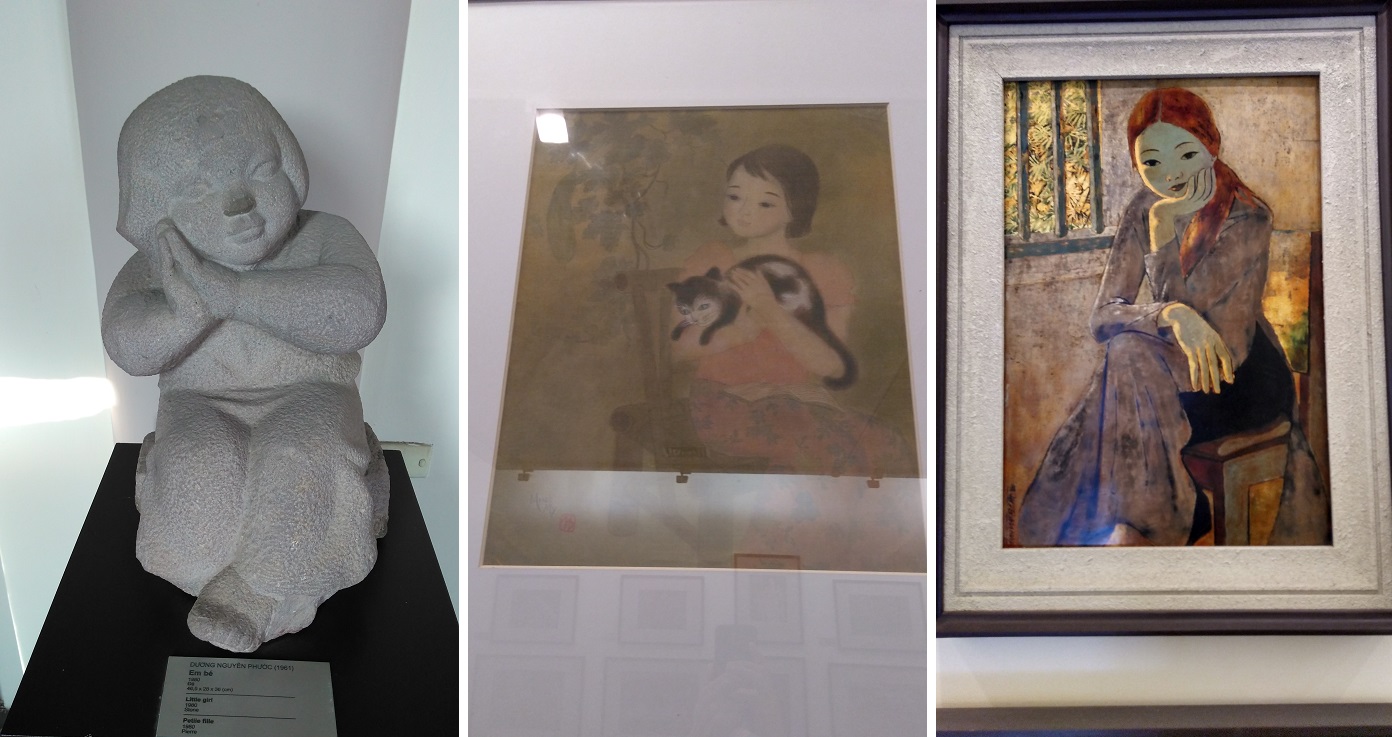 Malaysia/Singapore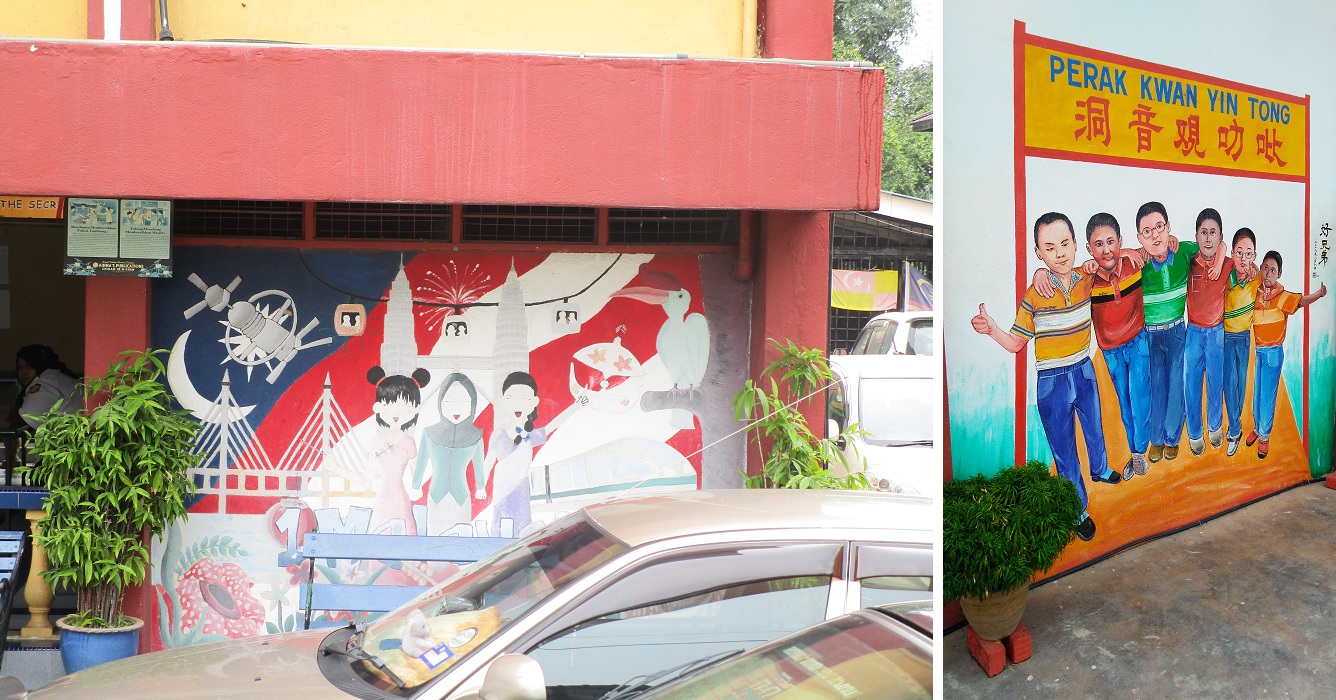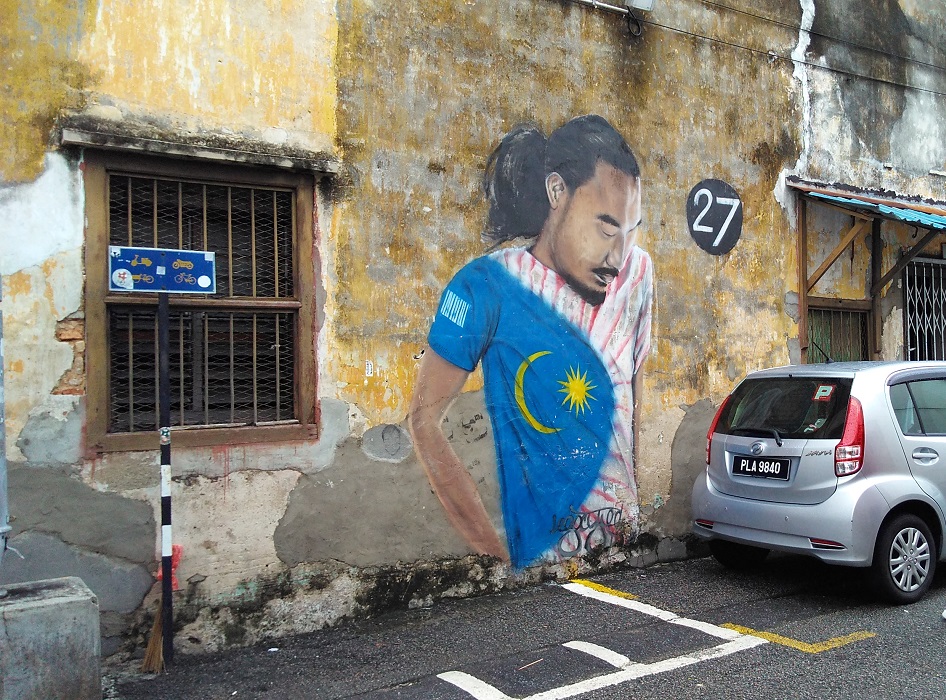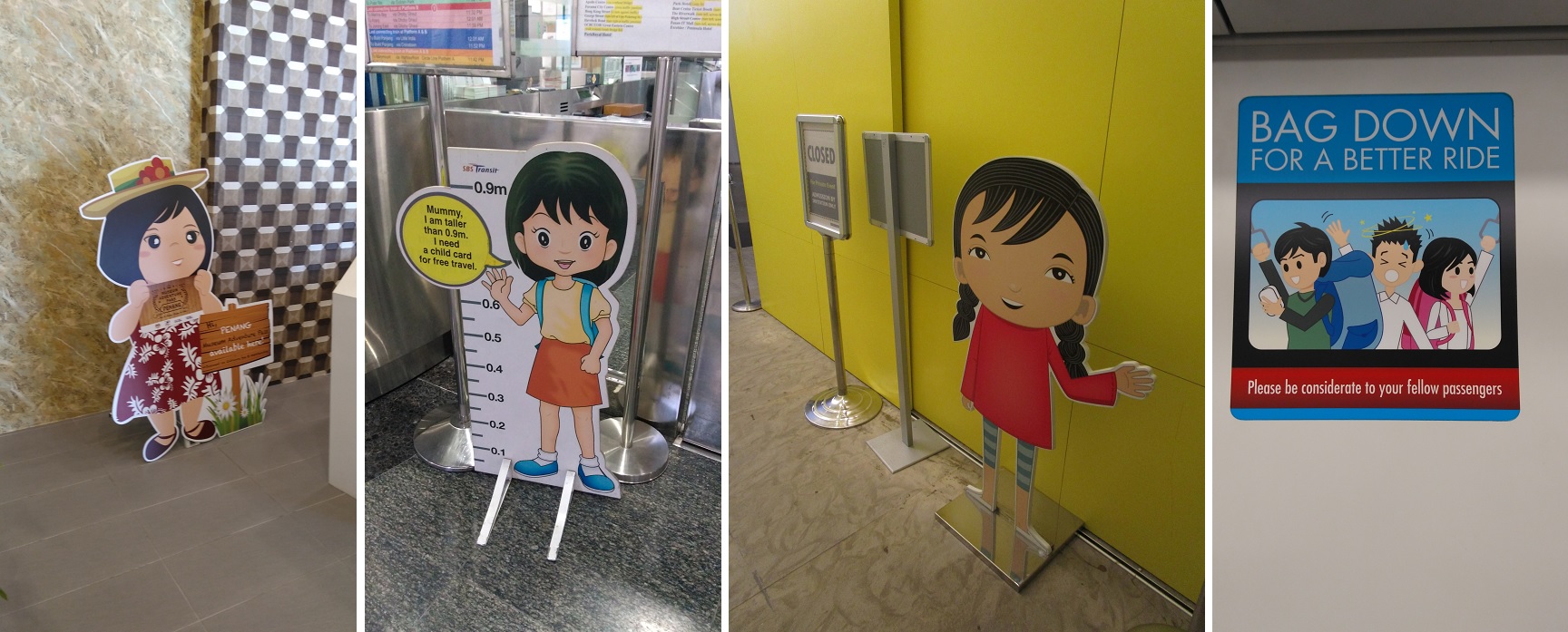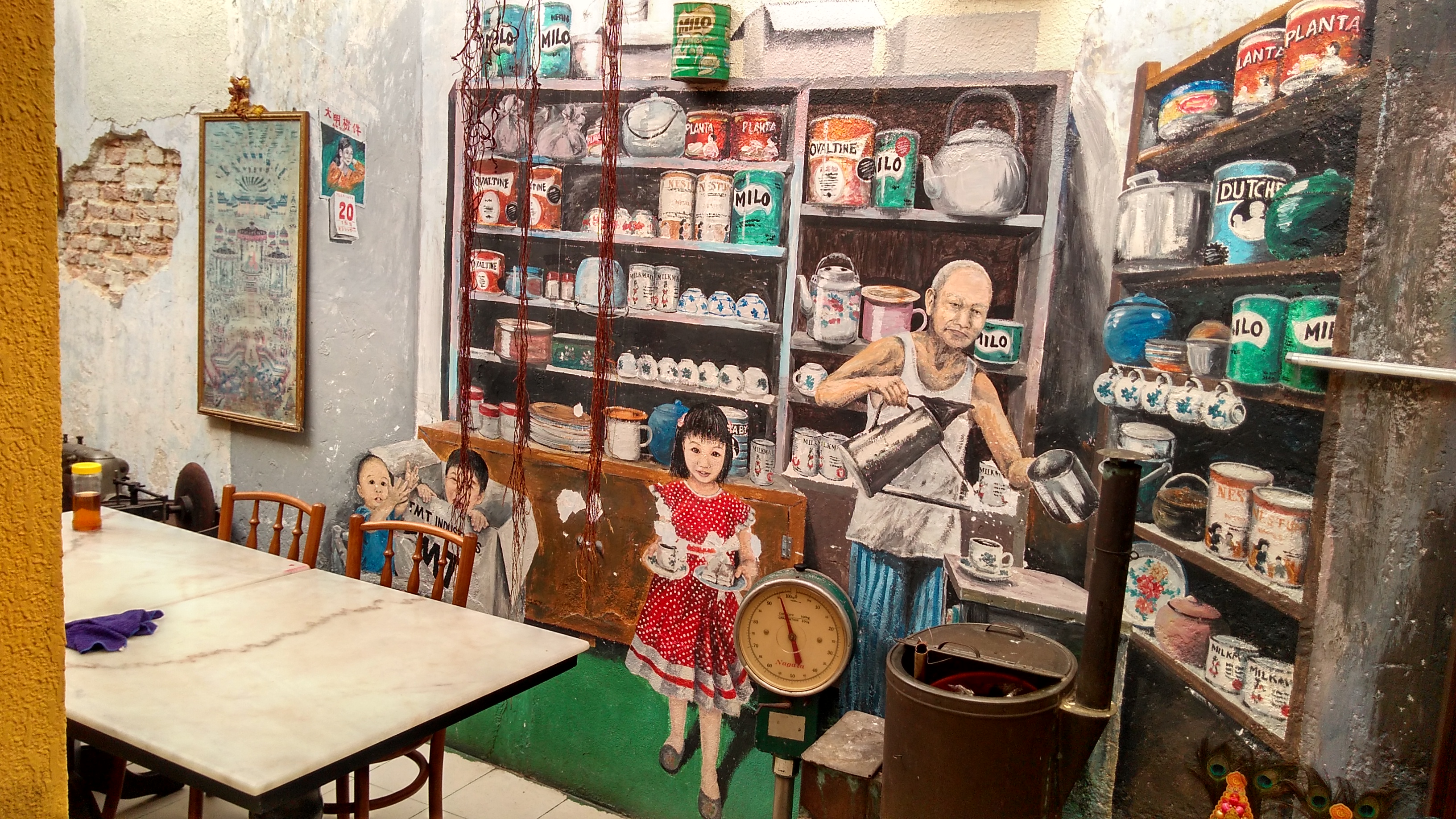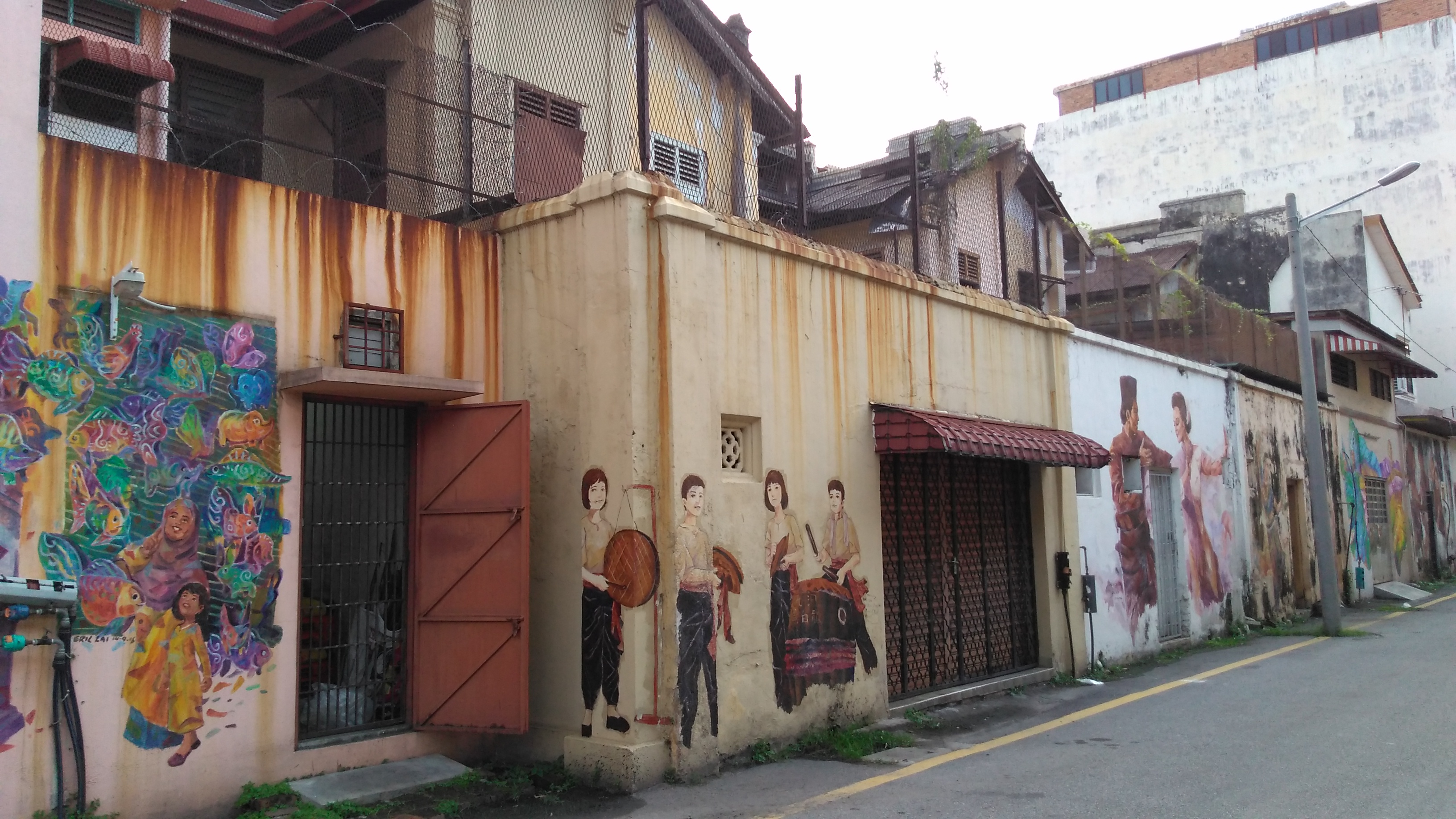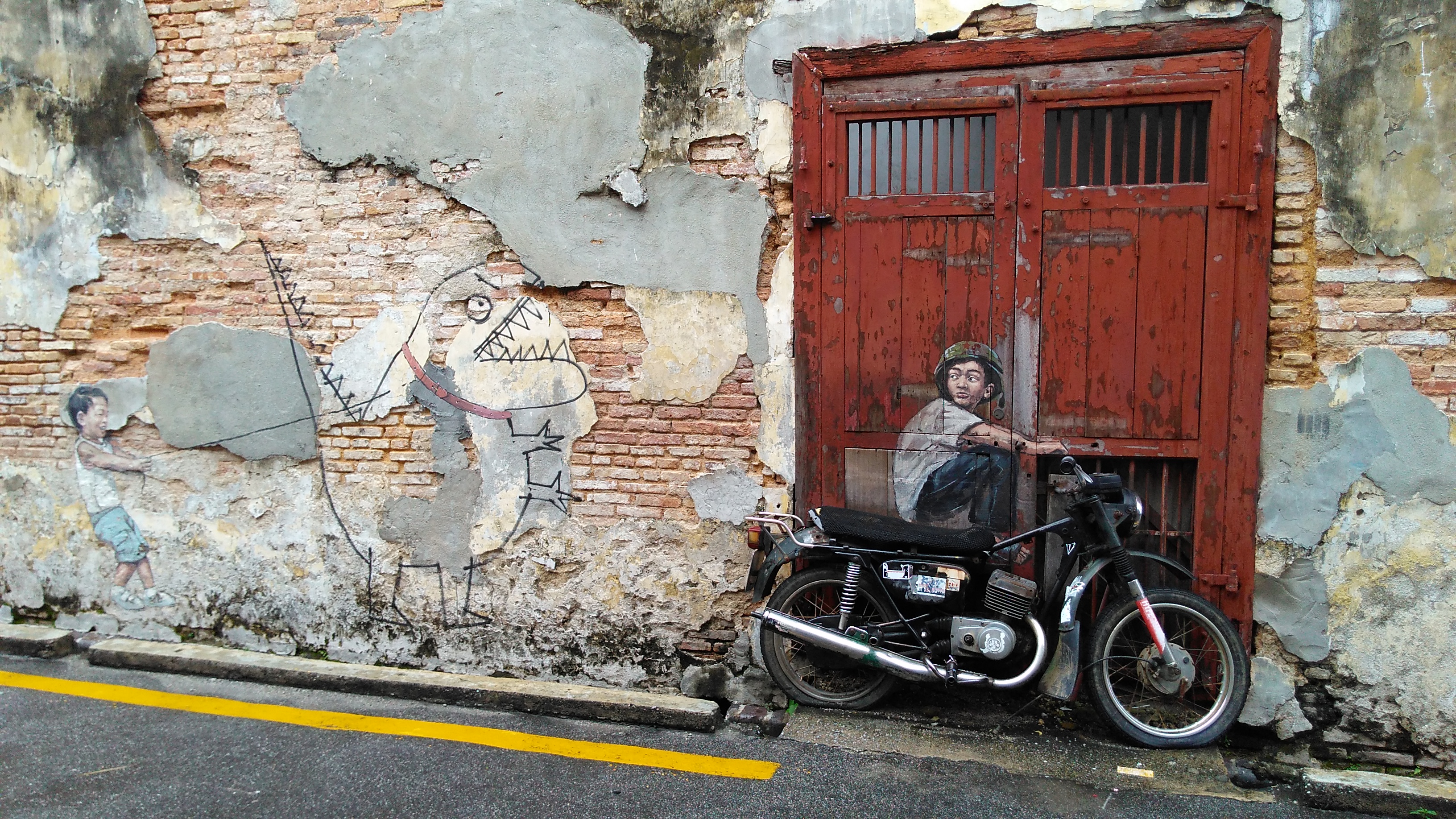 **********
Part 3 – Trees, Contemporary Art at the Italian Cultural Centre, Winter in Hanoi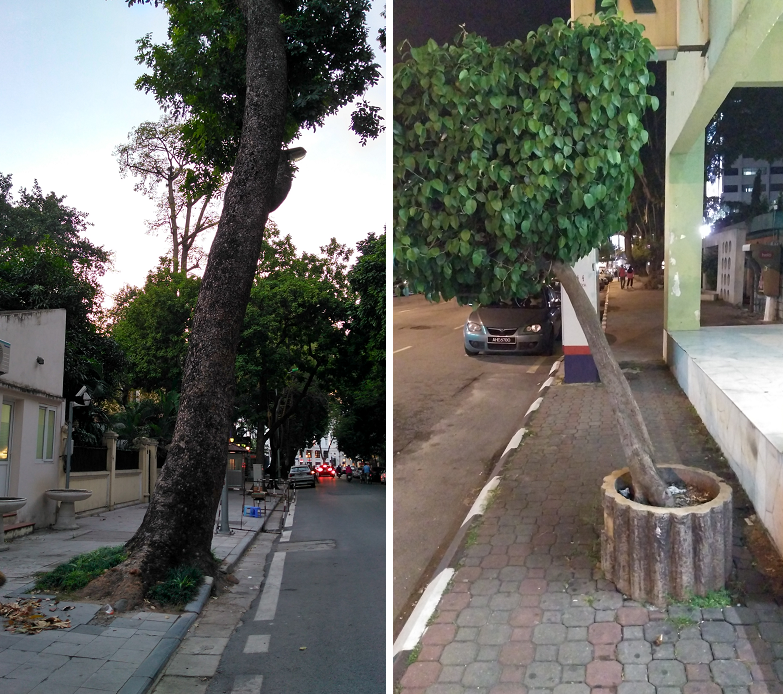 Part 3 – Footnotes & Follow-ups
A song about wintertime in Hanoi – Hanoi Mua Vang Nhung Con Mua, Cam Van (1998).
Lyrics Translation

***********
Part 4 – Manzi, Wei Ling, and Ilham Galleries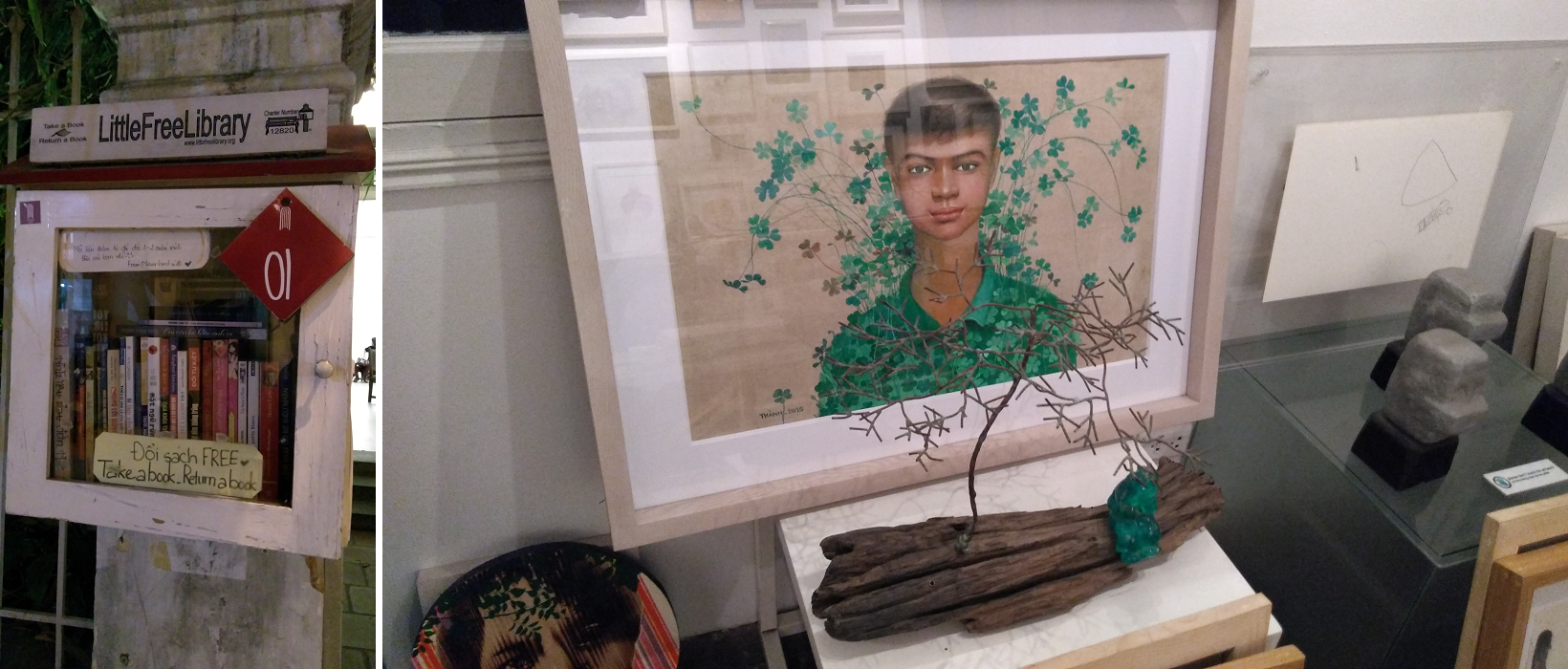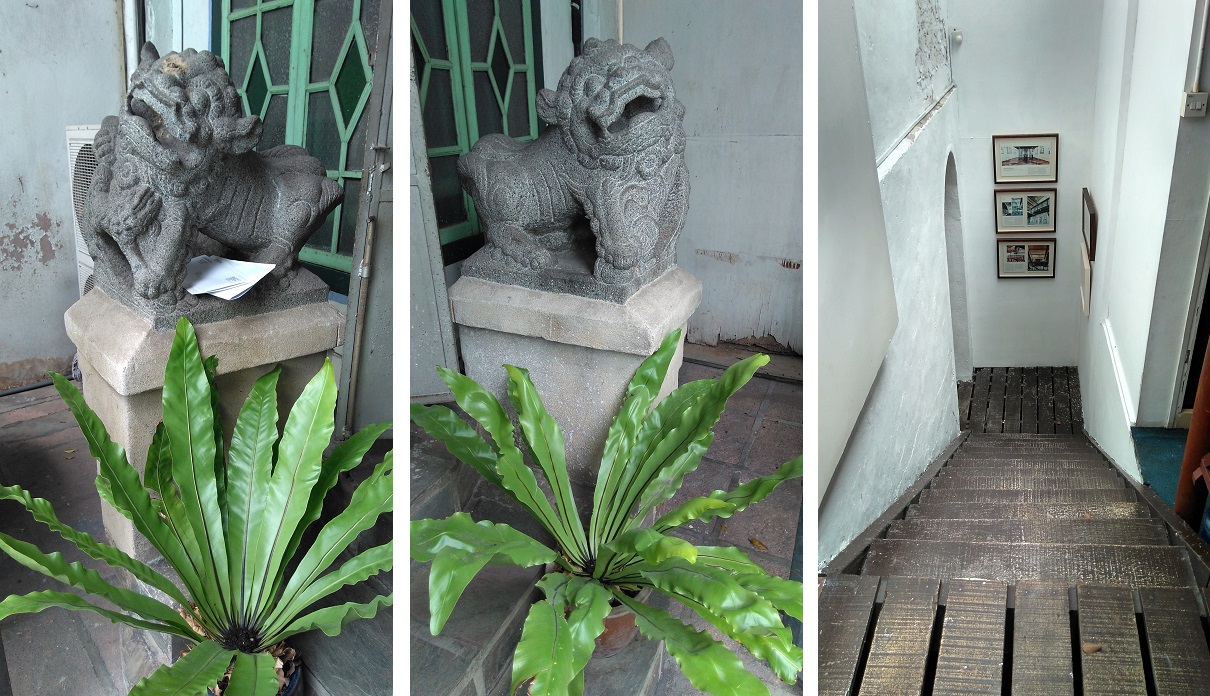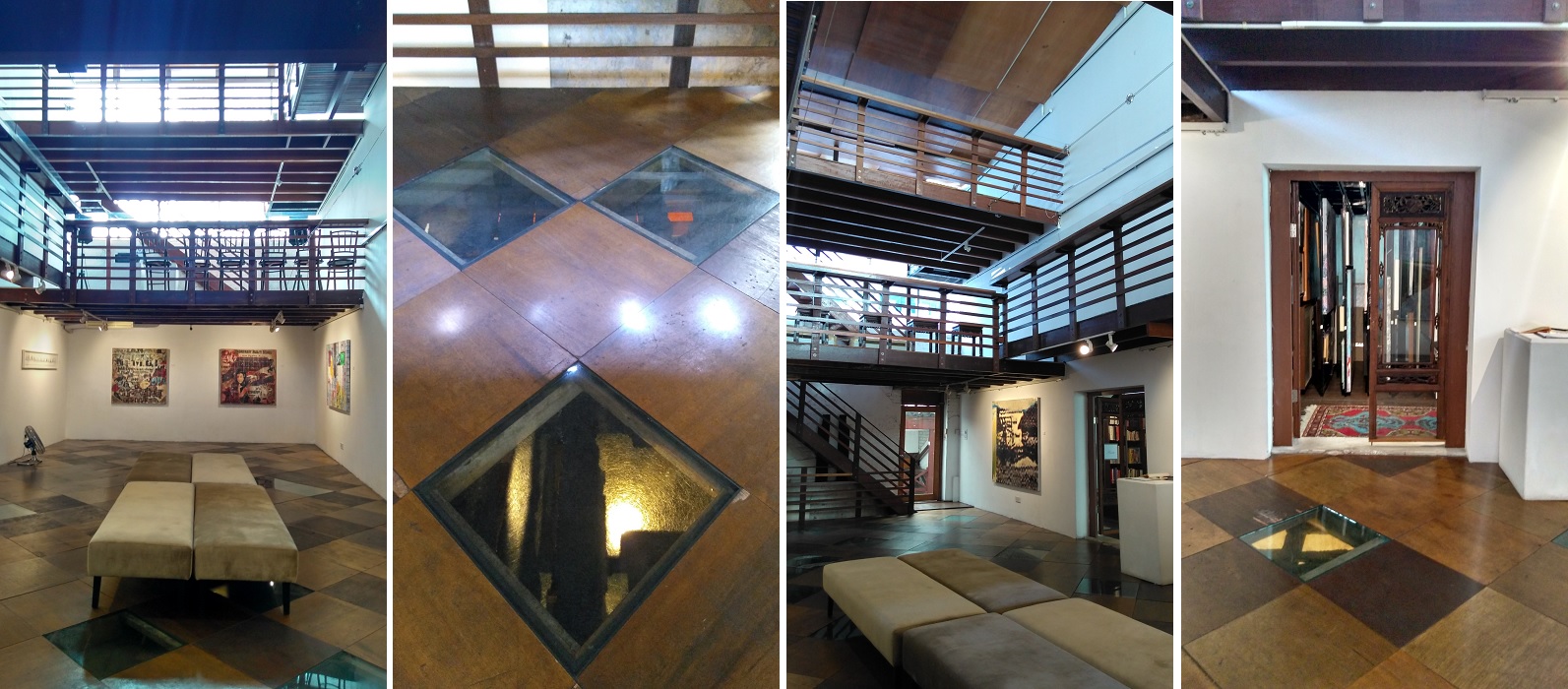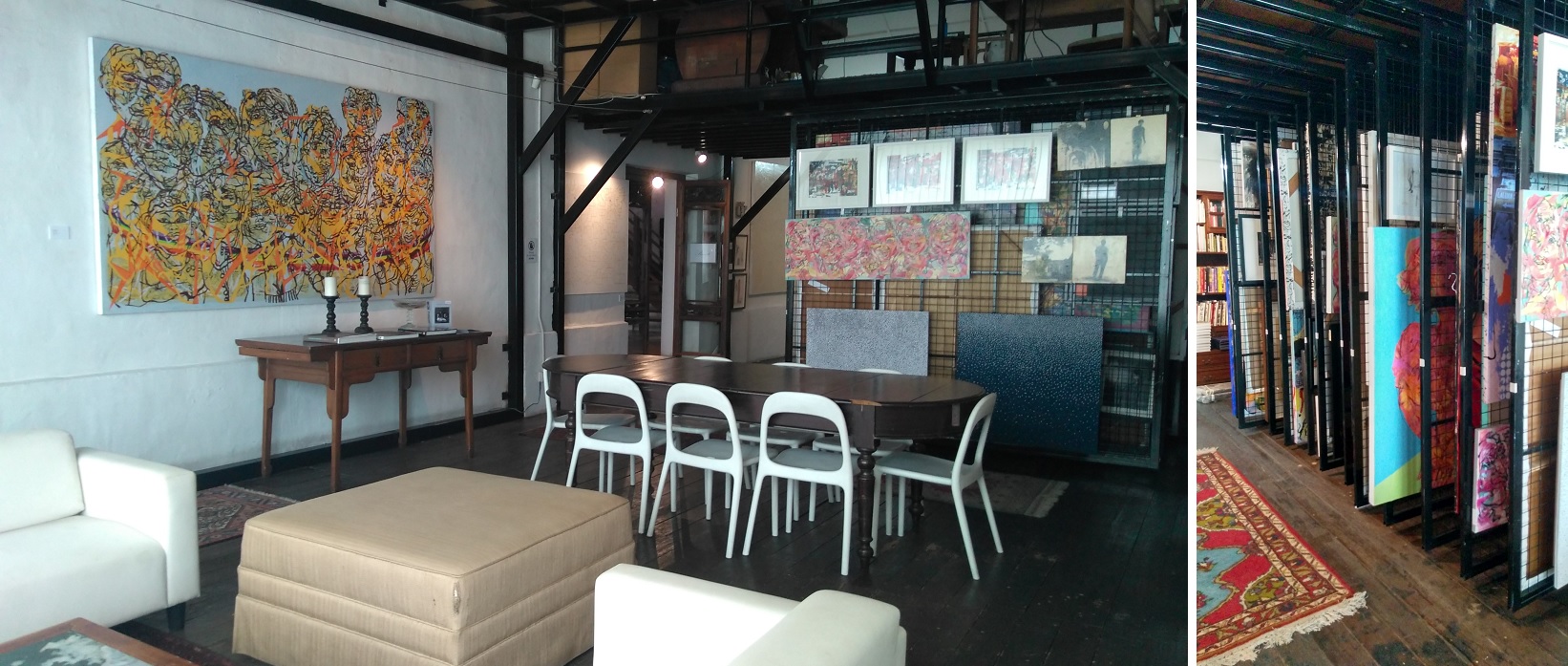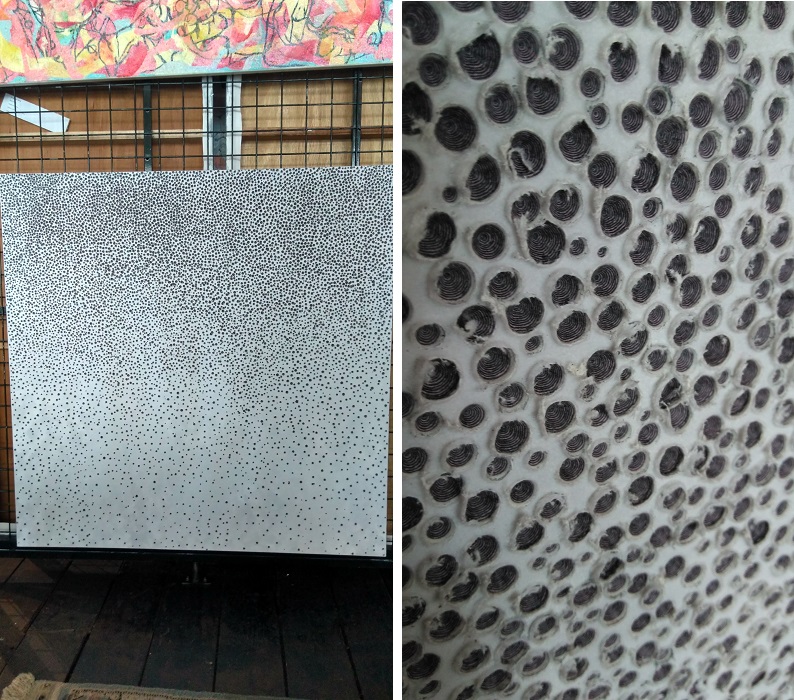 (L-R: Anurendra Jegadeva, Letters to Mr. Hitler: MORE THAN THIS; Anurendra Jegadeva, Letters to Mr. Hitler: ALL I GOT FROM BERLIN…; Rajinder Singh, Dramatic Taiping)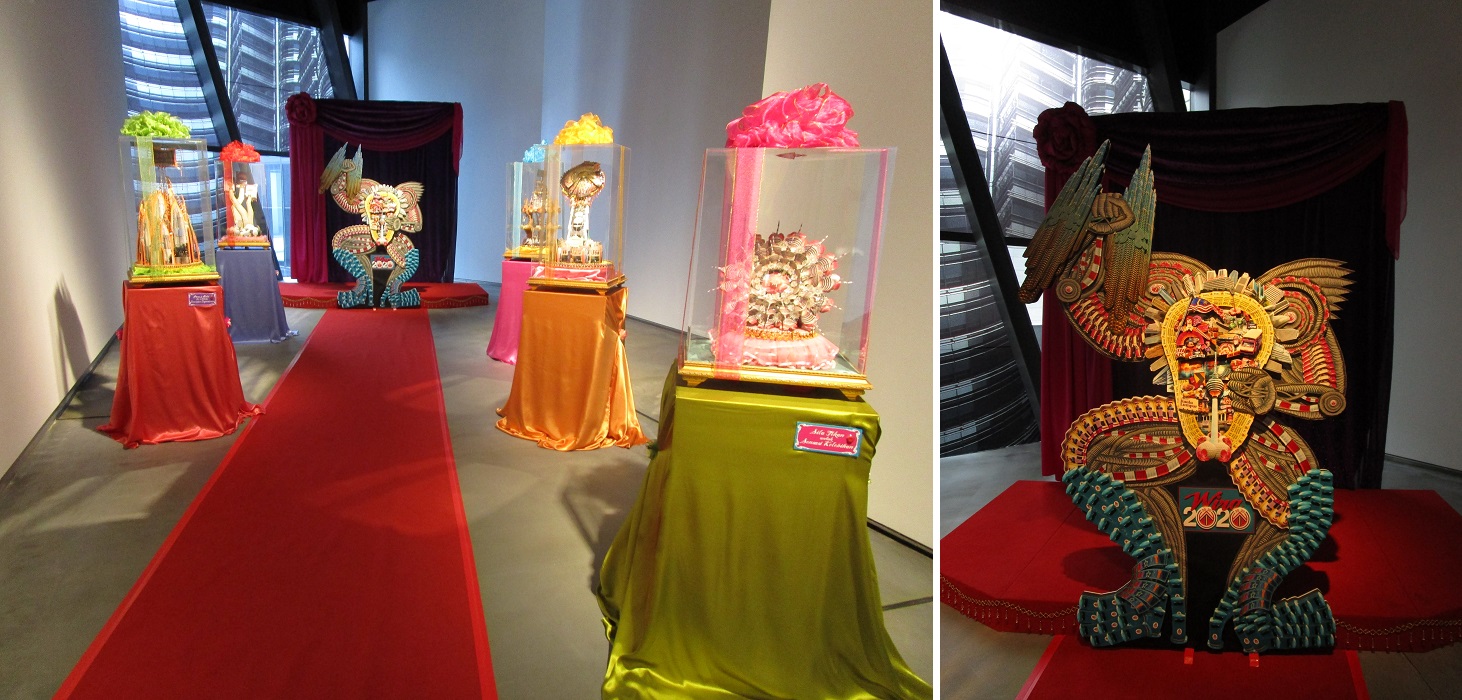 Part 4 – Footnotes & Follow-ups
"…thinking it's an art gallery" should have been "thinking it's a museum"
Wei-Ling Galleries: Brickfields & Mid-Valley (The Gardens Mall
Brickfields, Kuala Lumpur, Malaysia
Centre A – "Being Brown in Chinatown" Exhibit
The Hindustanee – A Vancouver newspaper for South Asians in the early 1900s
Ilham Gallery – I was confusing the name "Ilham" with "Ilsan," a satellite city of Seoul.
**********
Music Credits – Bensound: Jazzy Frenchy (opening), The Lounge (break), The Jazzy Piano (closing)