The Post-Travel Show series nears its end with this penultimate episode where Gavin, William, Jacob and Vincent go to Cambodia for some national sporting Phnom Penh style.
Scroll down and follow along with the photos and videos. For all the Post-Travel Show episodes, click on the following link or the tag below with the same name: "Southeast Asia/Taiwan Impressions."
Footnotes & Followups
Sam Sophun Transportation
(1) TripAdvisor page: 99% of his 63 reviews (including mine) rate Sam "Excellent"! Make sure you contact him if you're in Phnom Penh!
(2) Website
Yes, "Sophun" (like "so fun") is Sam's actual real last name.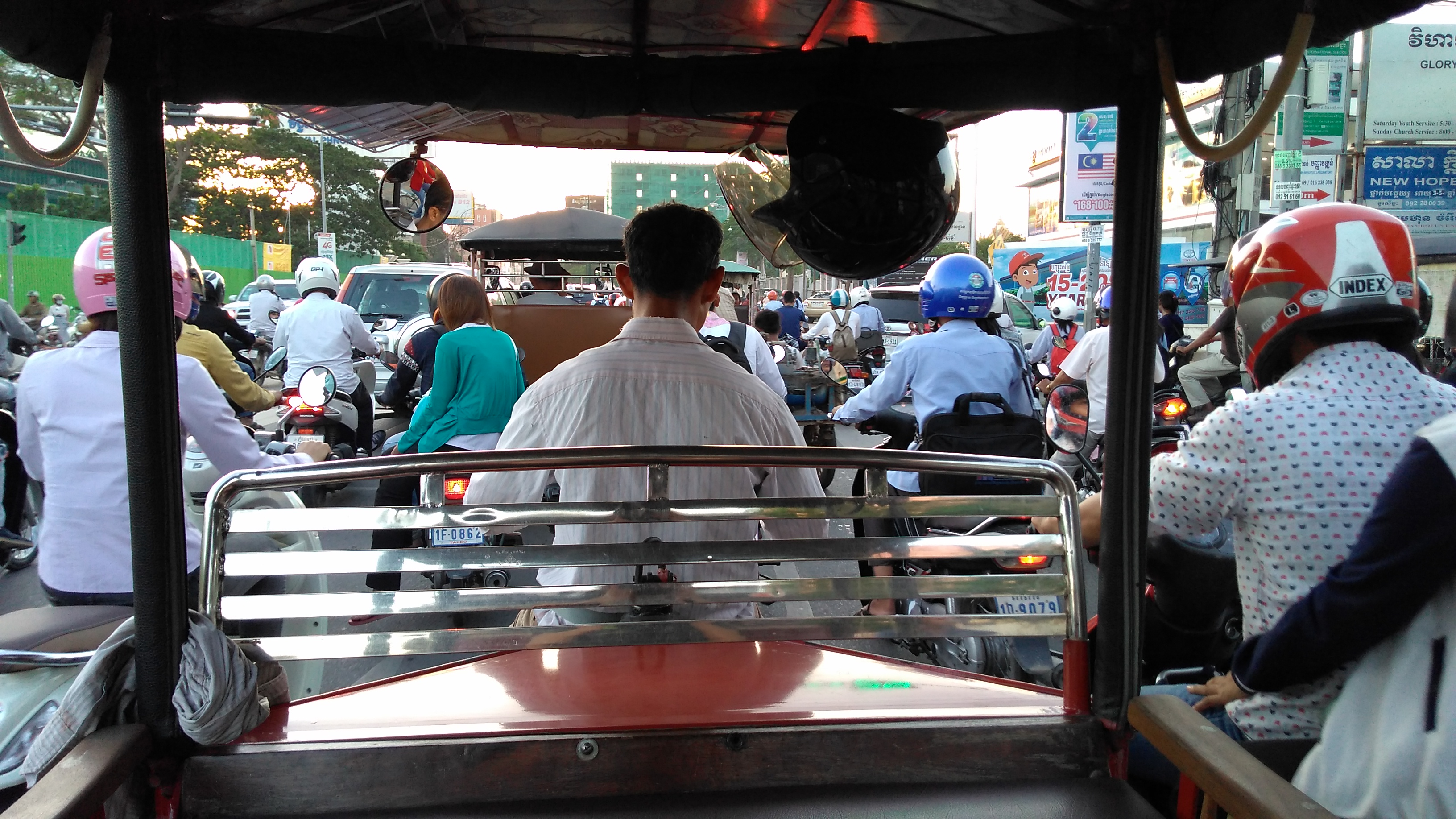 My Burger Lab – Malaysian Burger Chain
Opening music – George Street Shuffle by Kevin MacLeod
Closing music – Energy by Bensound