In this last episode of the Post-Travel Show series, Gavin, William, Jacob and Vincent explore bits of Taipei, city like no other – find out why!
Scroll down and follow along with the photos. For all the Post-Travel Show episodes, click on the following link: "Southeast Asia/Taiwan Impressions."
Footnotes & Followups
Asians looking Asian in anime – The Post-Travel Show, Episode 7
Barakamon – an anime series
The seven different convenient stores (that I saw) near my lodgings by Taipei Main Station: three 7-11.s, two family marts, one Hi Life.
Hotel room: York Hotel tight space ($38 / night)
Taiwanese and Japanese relations:
(1) Taiwan under Japanese rule
(2) Taiwanfest 2017 in Vancouver
(3) Shadows of the Crimson Sun by Julia Lin
Heidi Huang, Artist
Seediq Bale – a Taiwanese film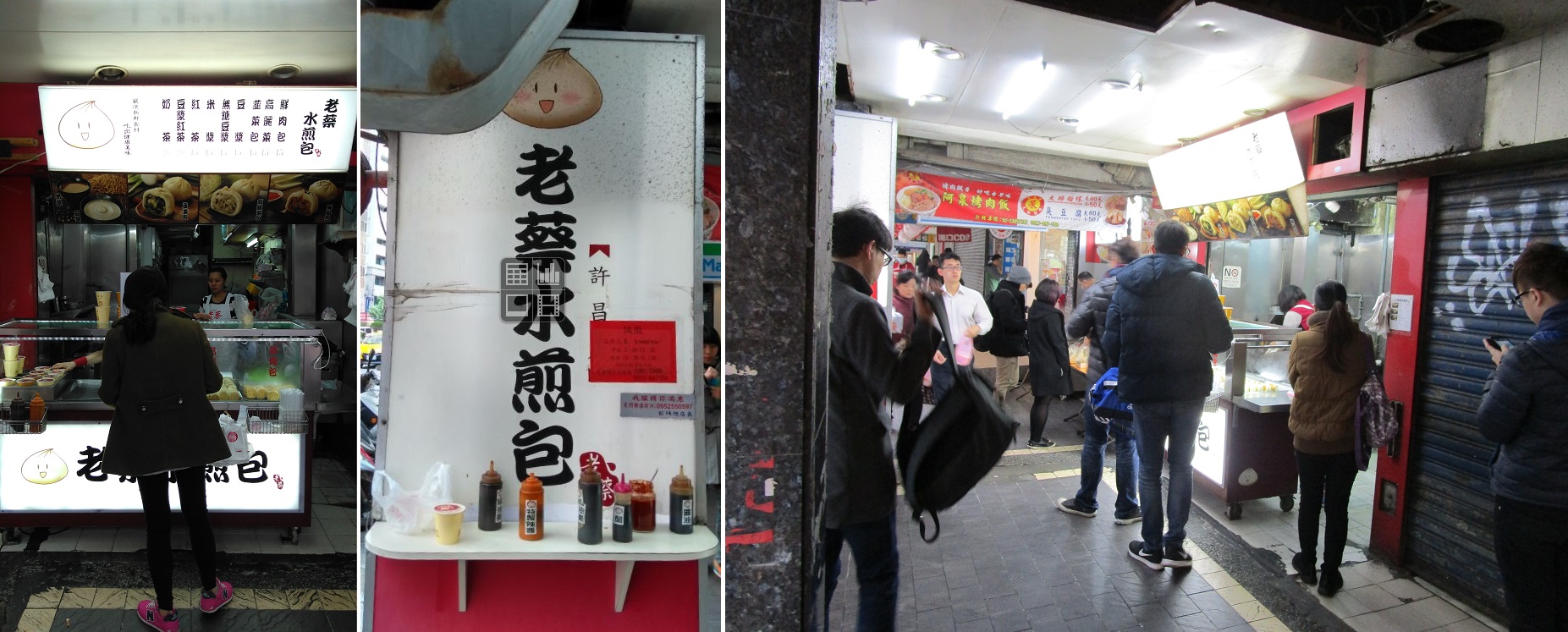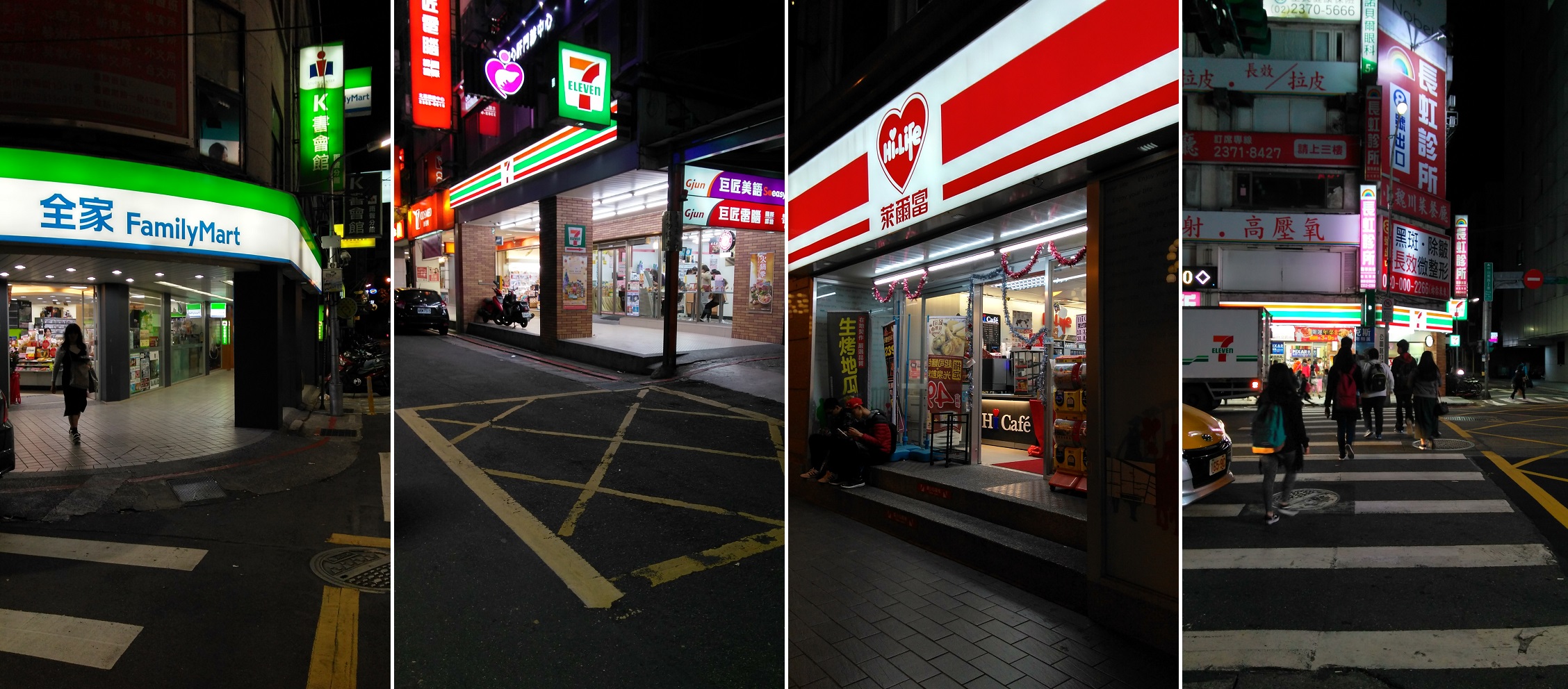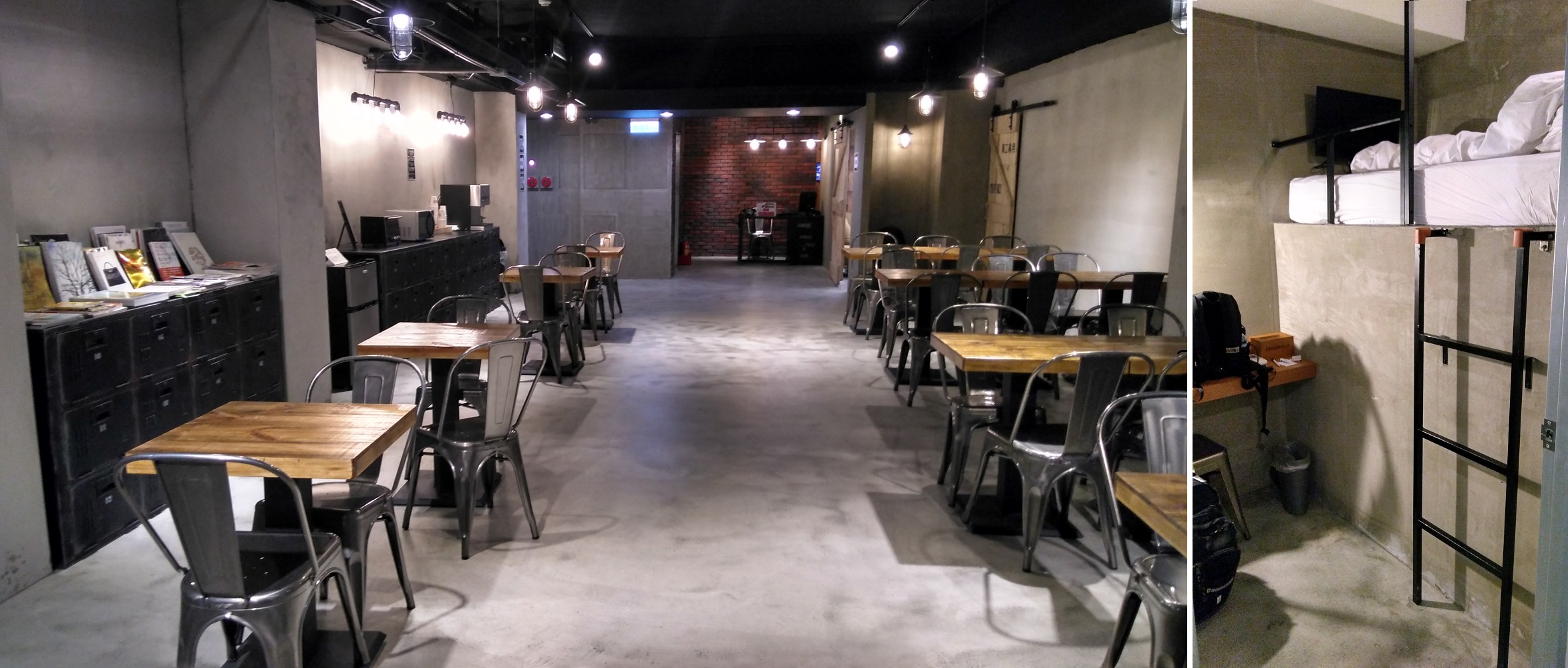 Heidi Huang Exhibit at Huashan 1914 Creative Park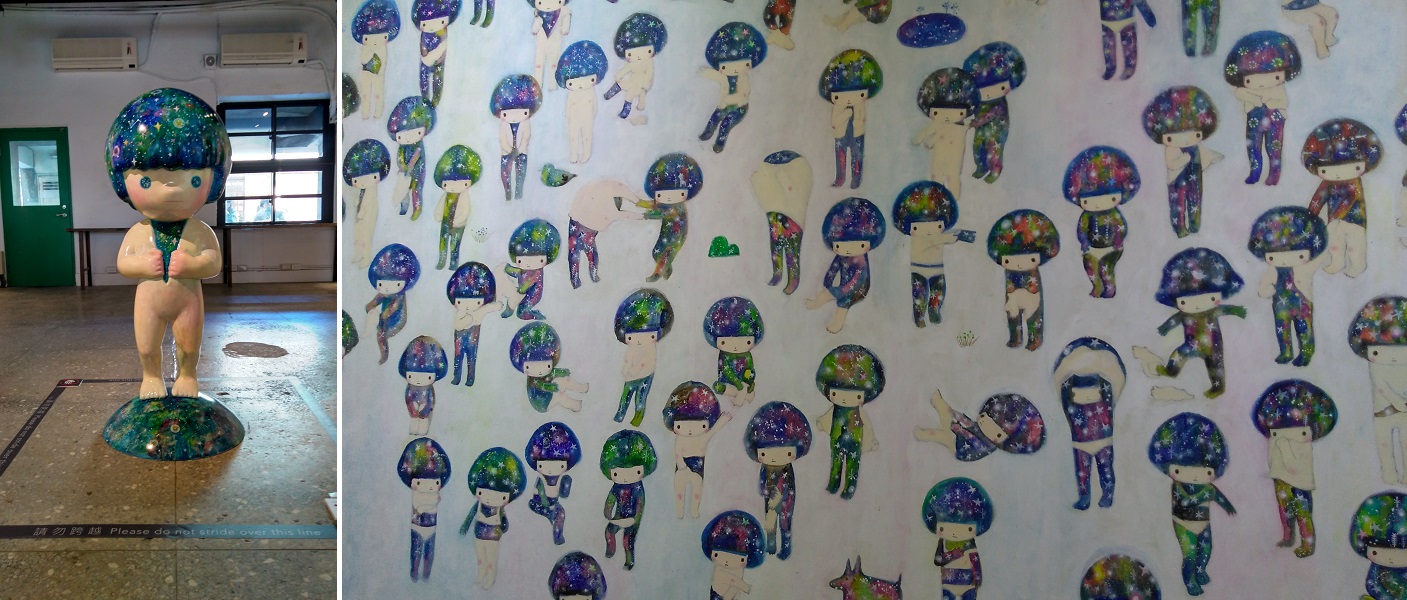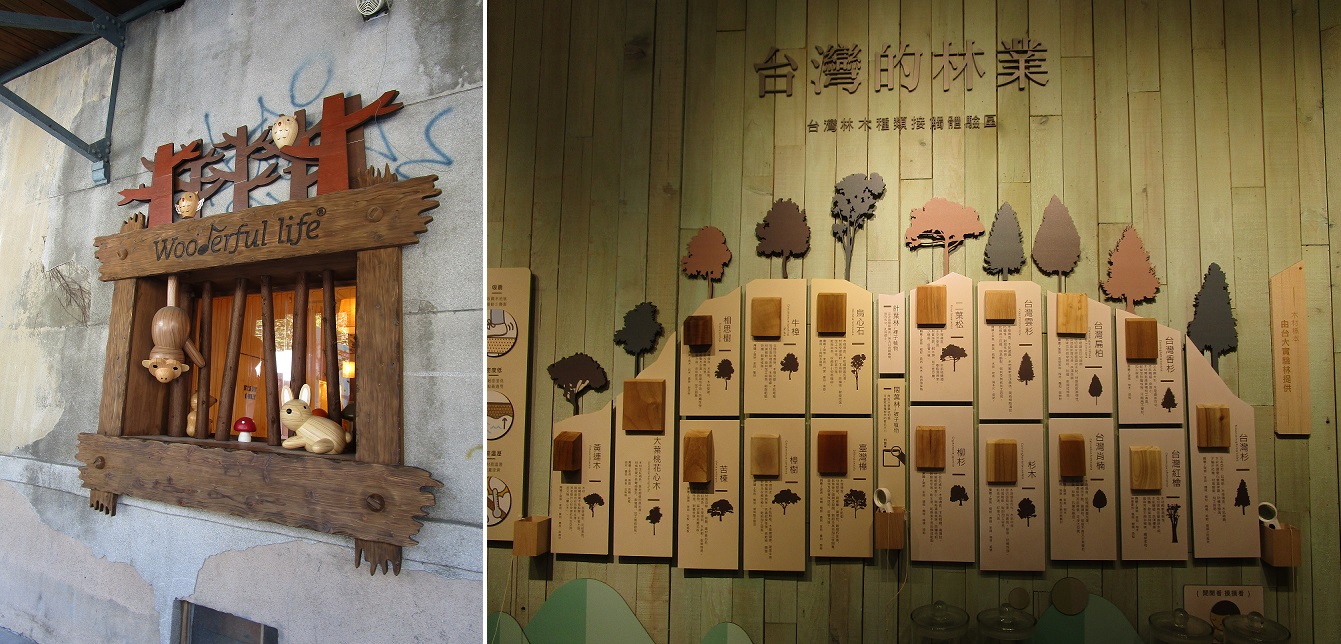 National Palace Museum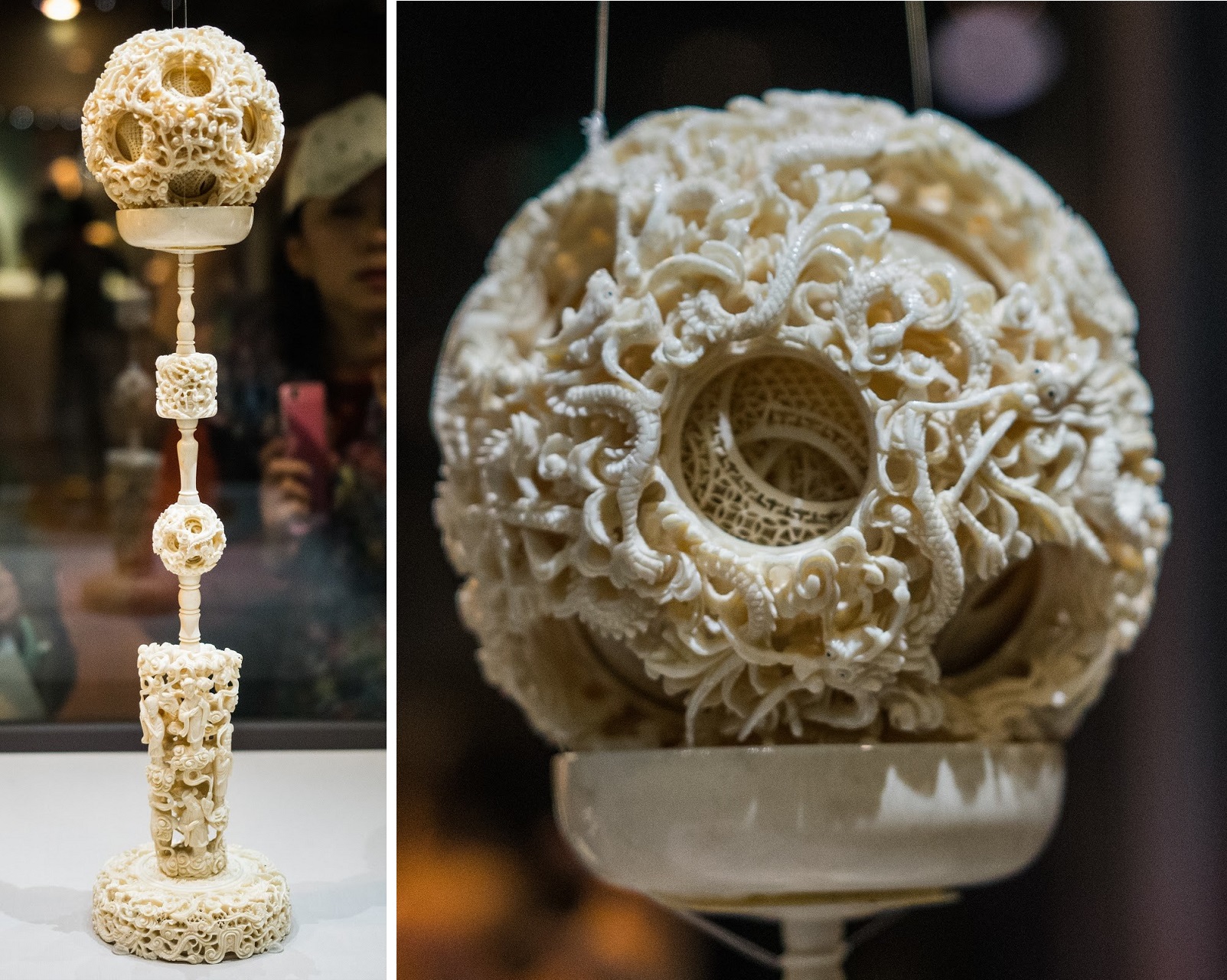 Multi-layered "concentric ivory spheres" | Photo credit: memoriesaresouvenirs.com


Chen Zuzhang – The Olive Pit, 1737, Qing Dynasty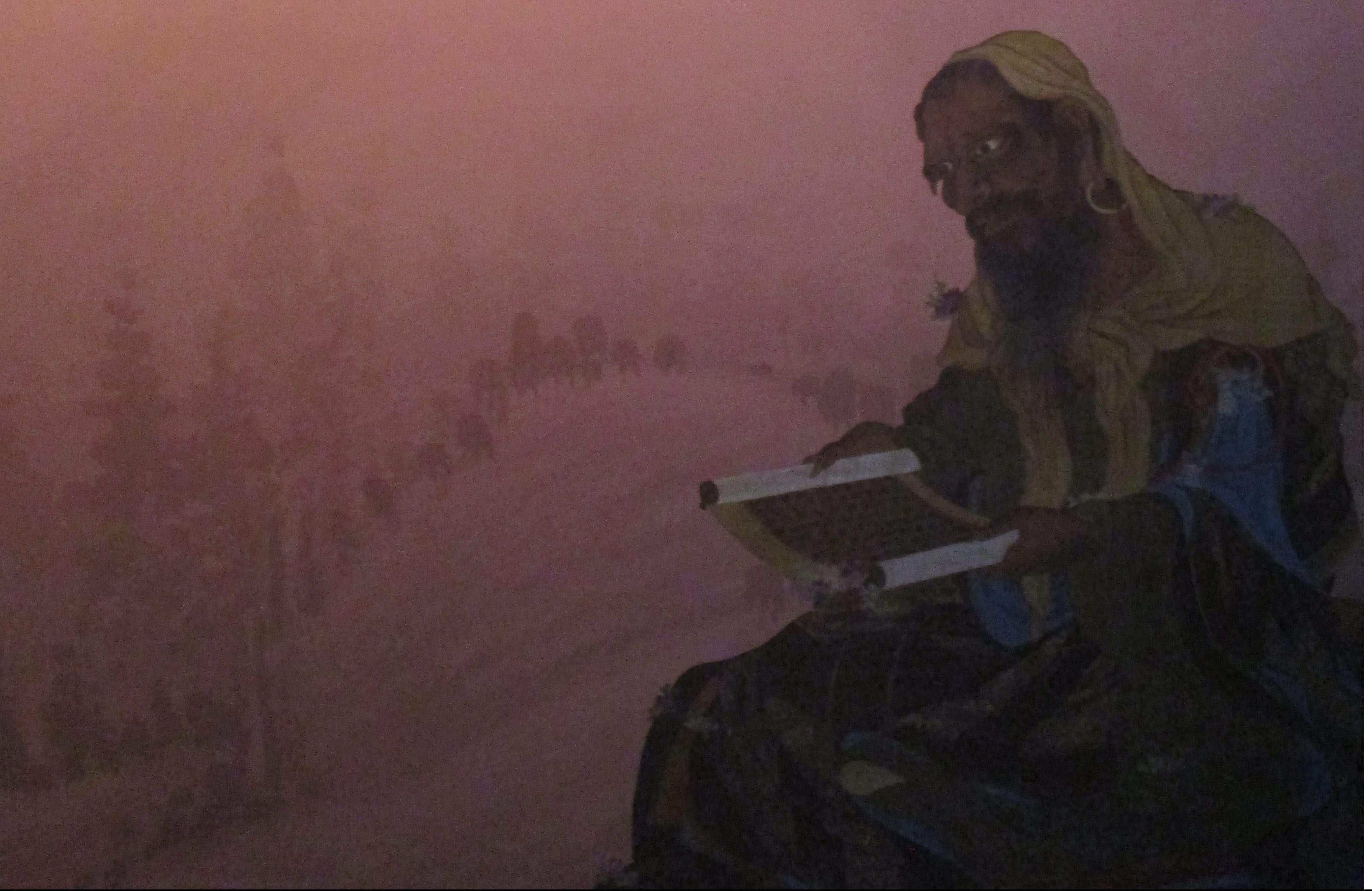 Painting – Heavenly Petals Falling on an Indian Monk (Yuan Dynasty, 1279-1368)
Correction: It is known that the man is an Indian Monk. The subject's identity is not a mystery. However, the artist who rendered the work is what remains unknown.