It's Episode 6 of the Post-Travel Show! What are we talking today? Good cheap food in Hanoi, raisin' kids right, hangin' with weapons, painted trees, and liberties out by the Red River.
Scroll down and follow along with the photos. For all the episodes, click on the following link or the tag below with the same name: "Southeast Asia/Taiwan Impressions."
Opening Music: Spy Glass by Kevin MacLeod
Vietnamese and Malaysian coffee is also discussed in Episode 2 at 14:30.
Closing Music – Deadly Roulette by Kevin MacLeod
********
Sticky Rice Bowls at Xoi Yen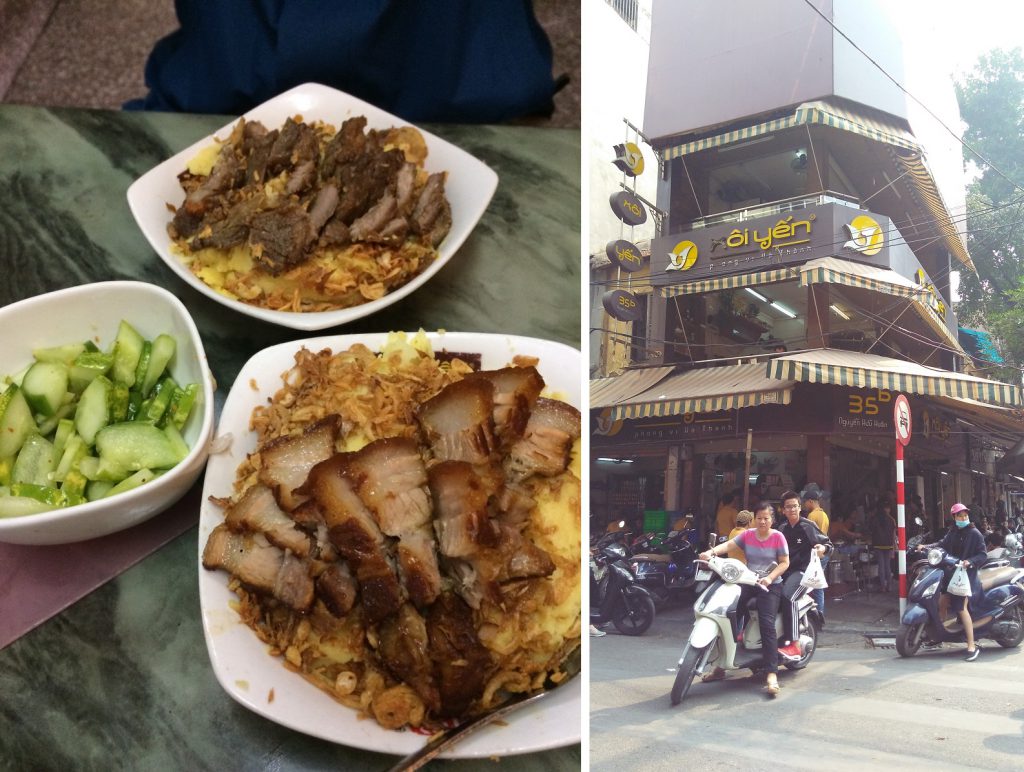 Duc Long Donairs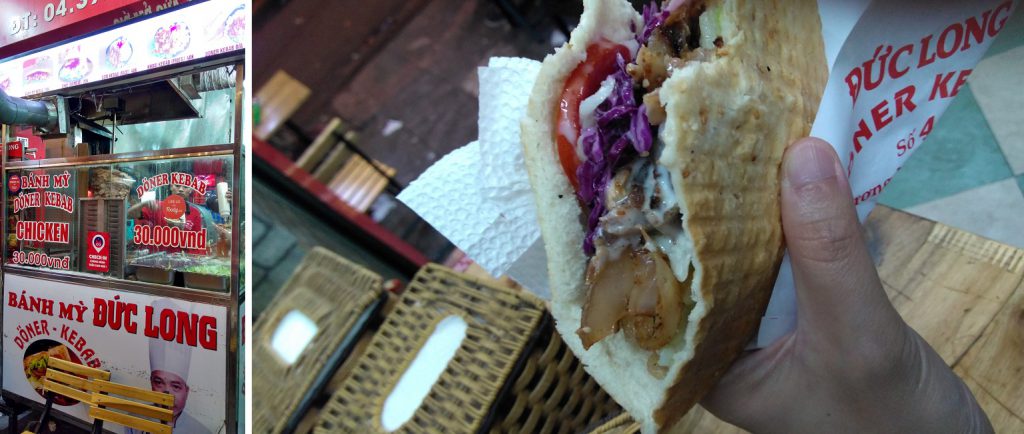 Typography Exhibit at Goethe Institut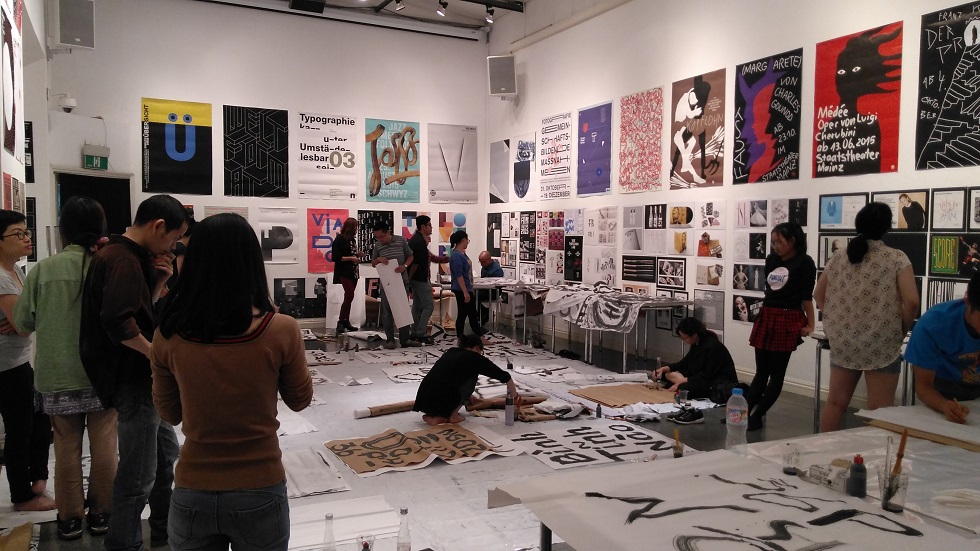 Vietnamese Milk Coffee (the milk is "condensed milk") at the Famous (Lam Café) & Egg Coffee at Giang's Daughter's Cafe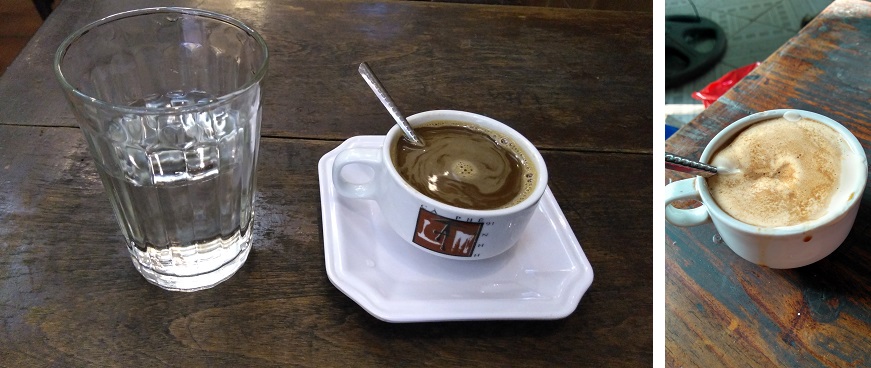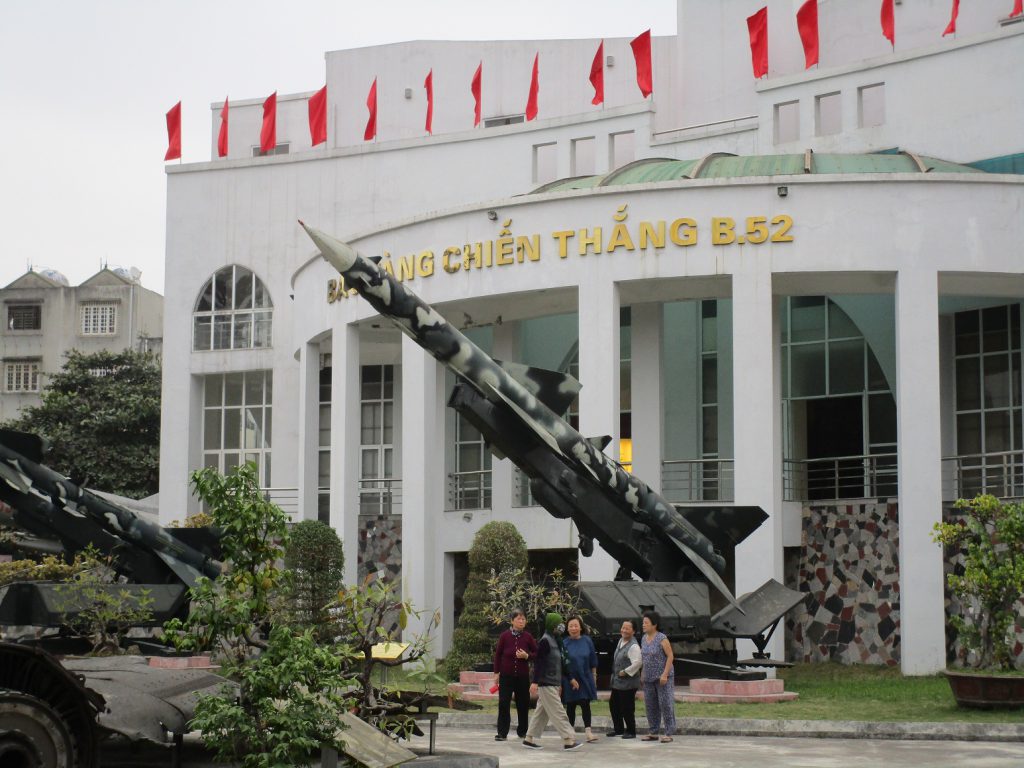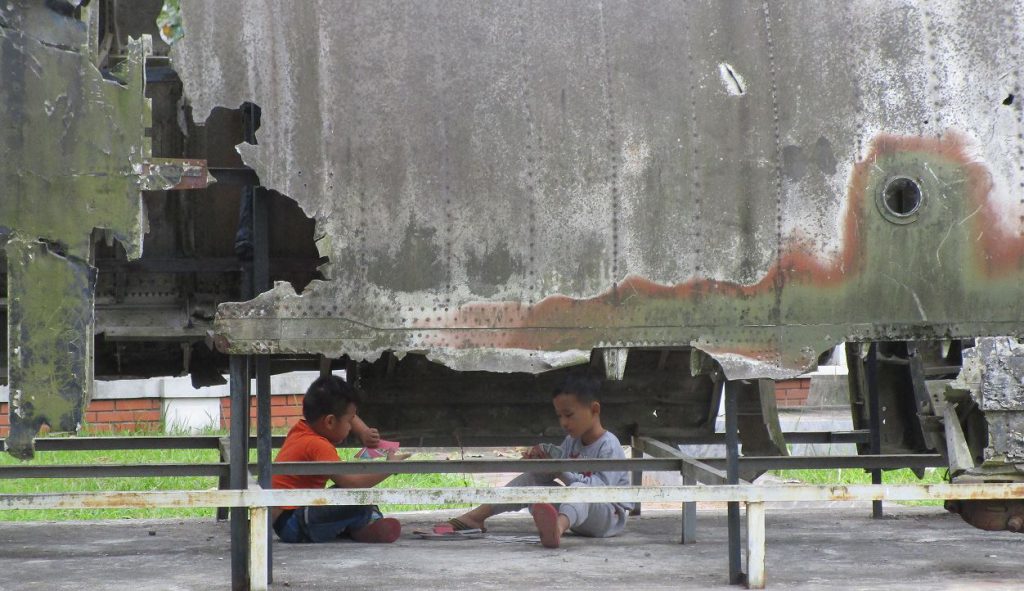 Painted Trees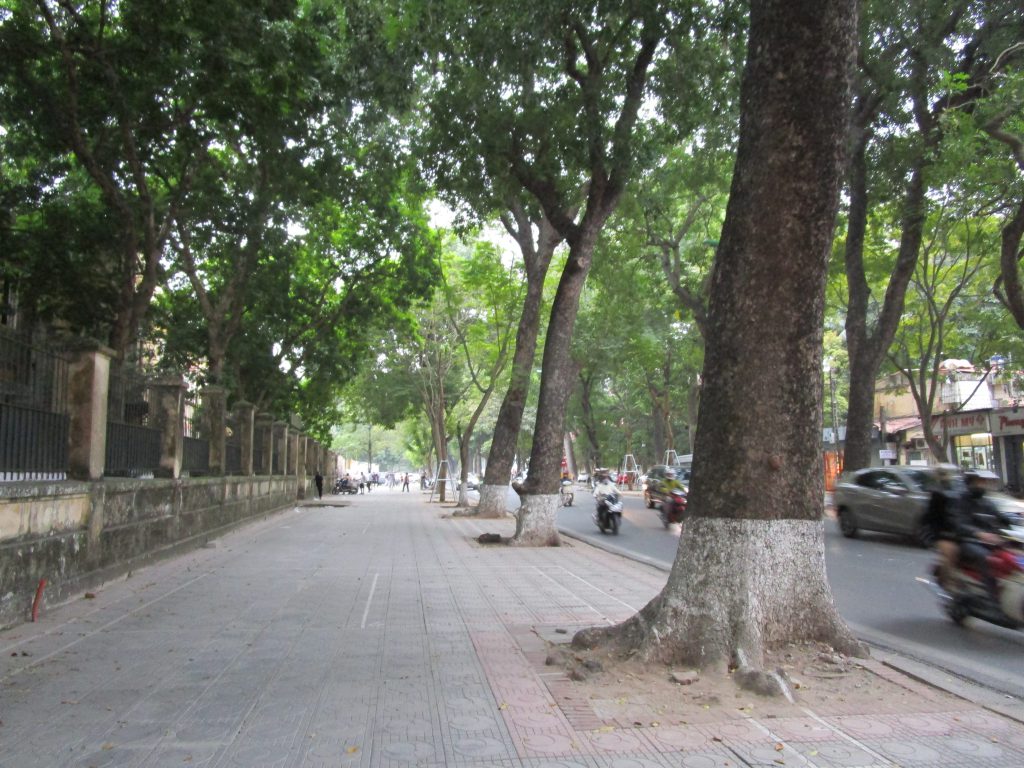 Near Red River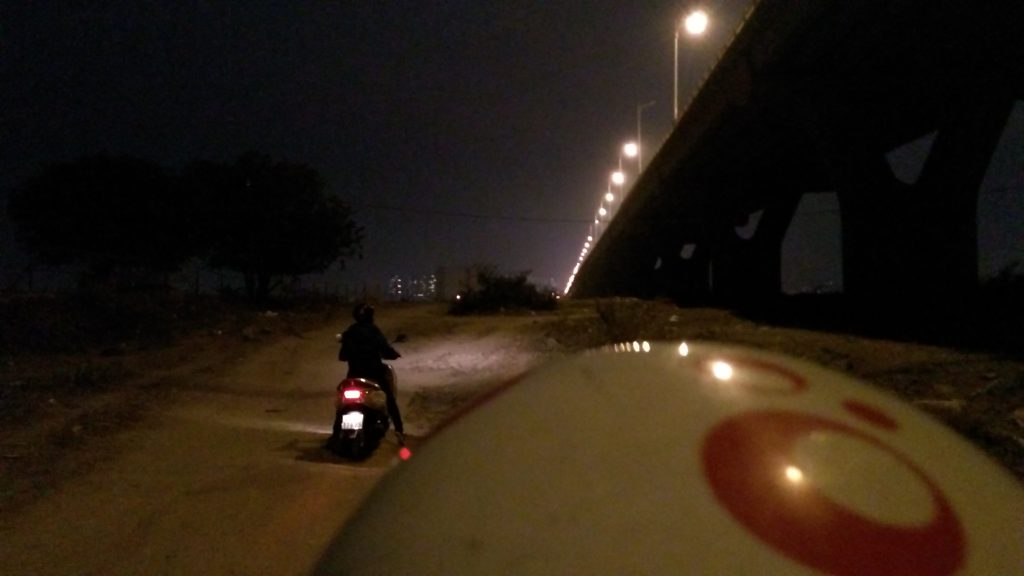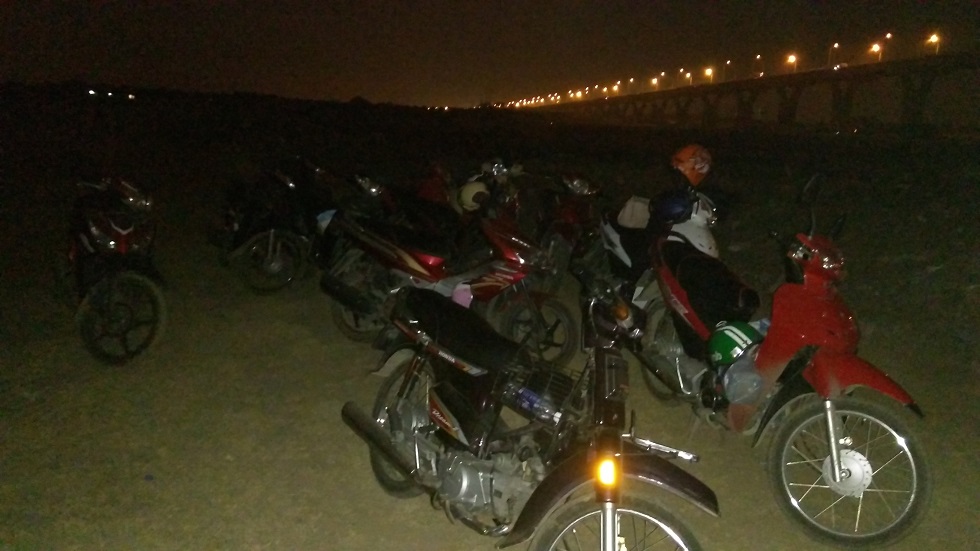 Long Bien Bridge – Photo Credit: Asia Travel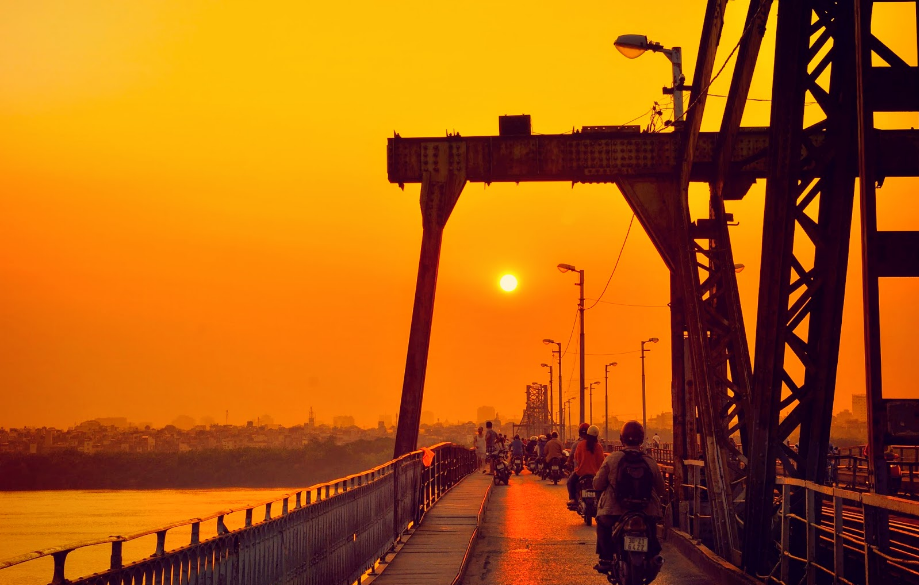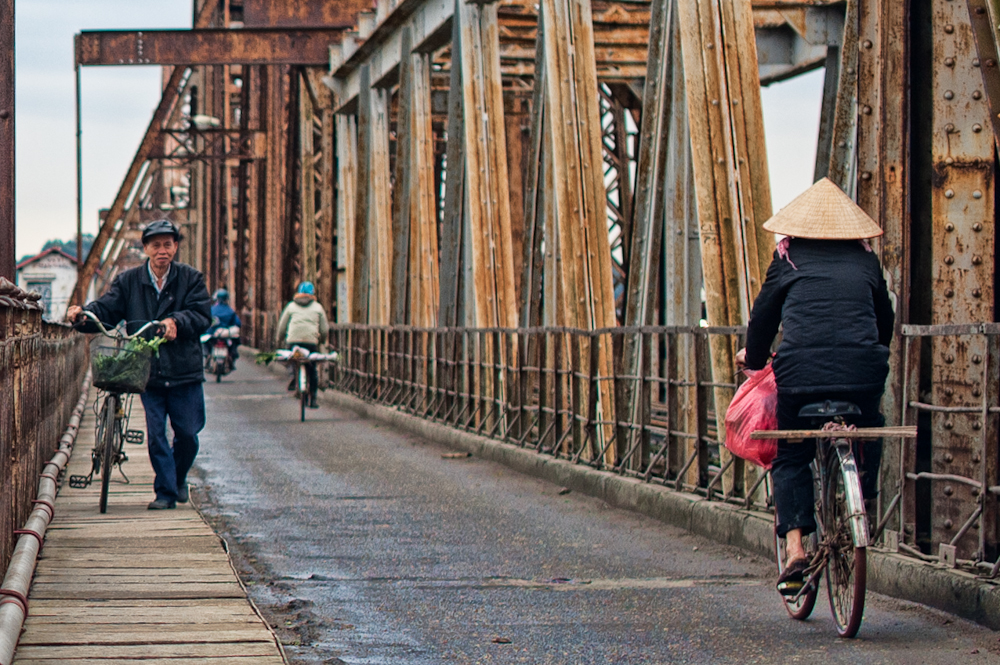 Photo Credit: Hanoi Free City Tours